Hear: Nassim Taleb Checks In
On today's Planet Money:
-- This week Nassim Taleb, the economist who lives by the Black Swan Theory, joined Ian Bremmer of Eurasia Group and The Fat Tail in our studios. Taleb's message to the world goes like this: Never mind math to manage risk. End the bond industry. And render Wall Street as we know it illegal.
-- Noel Paterson got laid off from the Microsoft games division in January. And then, miracle of miracles, Paterson got another gig, one he likes even better — despite the small cut in pay.
Bonus: The card Paterson's kid made him, plus your ideas for naming the new Oliver Stone movie about Wall Street.
Download the podcast; or subscribe. Intro music: The New Pornographers's "The Laws Have Changed." Find us: Twitter/ Facebook/ Flickr
Noel Paterson's kid Kallen gave him this card during his layoff. Inside it reads, "Dad, I hope you get an awesome job. P.S. Please take me out golfing soon." Paterson writes, "This is what keeps me going."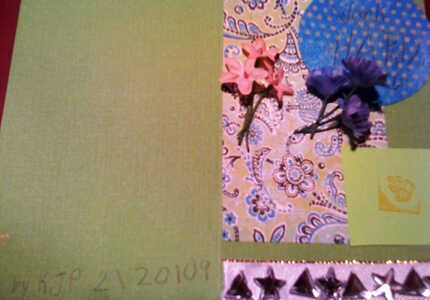 Today on Twitter, we asked for your suggestions for the Wall Street sequel. Blue ribbons entries that are probably not coming to a marquee near you:
@RogerandDave: Yellow Submarine
@not_yet: The Incredible Shrinking GDP
@valueinvestr: Wrath of Roubini
@not_yet Wall-Eek, or Driving Miss Daisy to the Poorhouse
@thadkew Portfolio: the Embiggening
@sietecuerdas Attack of the Flesh-Eating Pigs, or Fall Street, or On Golden Ponz.
shanezilla: Bawl Street
@lukenapoli: Epic Fail Street
And winning my personal prize for greatest amount of content with least chance of winning: @saalon Wall Street 2: A Technical Explanation of Margin Debt's Decreased Role in Today's Stock Market