Looking Forward To 2010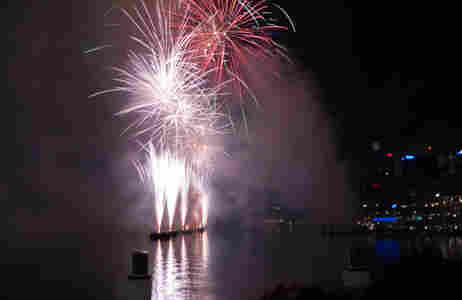 Today we say goodbye to 2009 and look forward to the year ahead. We'll be off tomorrow so we leave you with some predictions for 2010. Since we know the dangers of forecasting, we hand it over to Financial Times editor, Francesco Guerrera, who has already written down his best guesses for what 2010 will bring in U.S. finance. Some of them sound good:
US manufacturing will experience an unlikely rebirth. Left for dead after the last recession, the industry of making things will benefit from a depreciating currency, an ample supply of labor and the country's technological prowess to recover some of the ground lost to the service sector. The bad news is this will not be enough to trigger a lasting recovery throughout the country: the US economy will still need consumers and financial services to regain its footing.
Others not so much:
Banks will redouble their efforts to lobby against tough new financial rules. No longer required to show gratitude to taxpayers, the industry will launch an all-out attack against the new legislation. The planned Consumer Protection Agency and higher capital standards will be two favorite targets.
Have any you'd like to share?