Crackberry Addicts Score New Way to Get Fix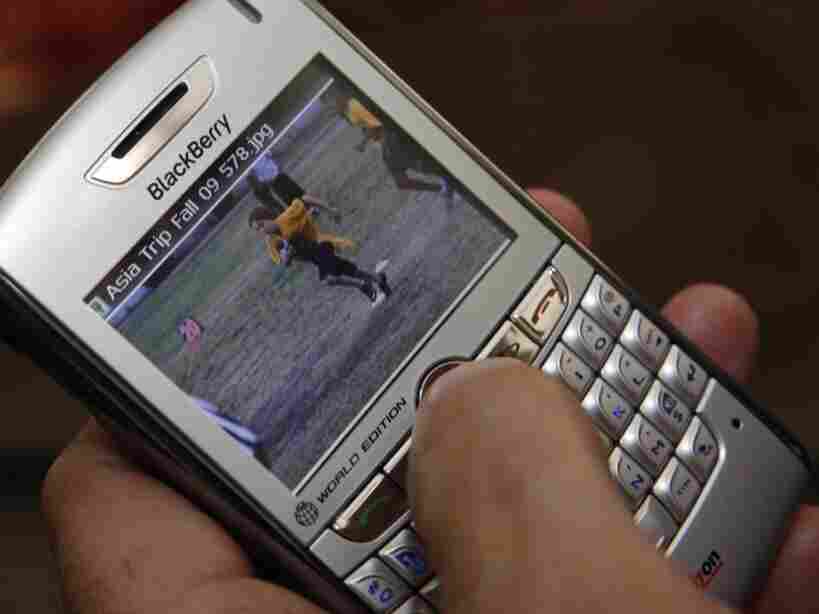 If there's one cure for a Blackberry addiction, it's an iPad addiction.
Now, executives at RIM, makers of the Blackberry, are heading off any defections with their own version of the iPad, Bloomberg reports. The copycat-- er, RIM spin on the tablet device is set for November release. An iPad costs $499 for the basic wifi-only version; Bloomberg didn't report pricing for the RIM device.
With Amazon's announcement of a $139 wifi-only version of its ereader Kindle, it looks like iPad battles could provide a lot of fall entertainment.