Lehman Auditor May Face Fraud Charge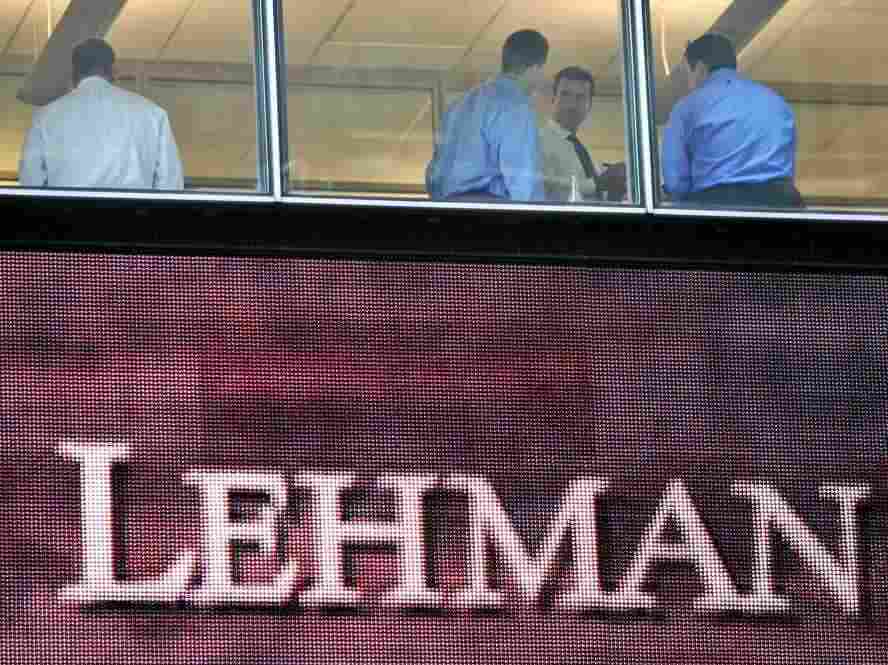 Ernst & Young, the accounting firm that signed off on Lehman Brothers' books, may face fraud charges from the New York attorney general, the WSJ reports.
At issue is an accounting maneuver Lehman used to hide billions of dollars in debt before it collapsed in the fall of '08.
Update, Dec. 21: New York AG Andrew Cuomo sued Ernst & Young, accusing the firm of "assisting Lehman Brothers in financial fraud." Here's the announcement, and here's the complaint that was filed in court.
It was called "Repo 105." We explained Repo 105 in a blog post this spring, after it was described at length in a court-ordered report on Lehman. The report cited internal emails that called Repo 105 an "accounting gimmick."
Ernst & Young, which declined to comment for today's story, specifically approved of Repo 105, the WSJ says.
Other banks have also used the repo market to hide debt, though not in the same way as Lehman. Bank of America said this summer that it had "unintentionally" misclassified as much as $10.7 billion in repo transactions.
The New York AG's office is looking into how several banks have reported (or mis-reported) their debt levels, the WSJ says.