Gadhafi's Gold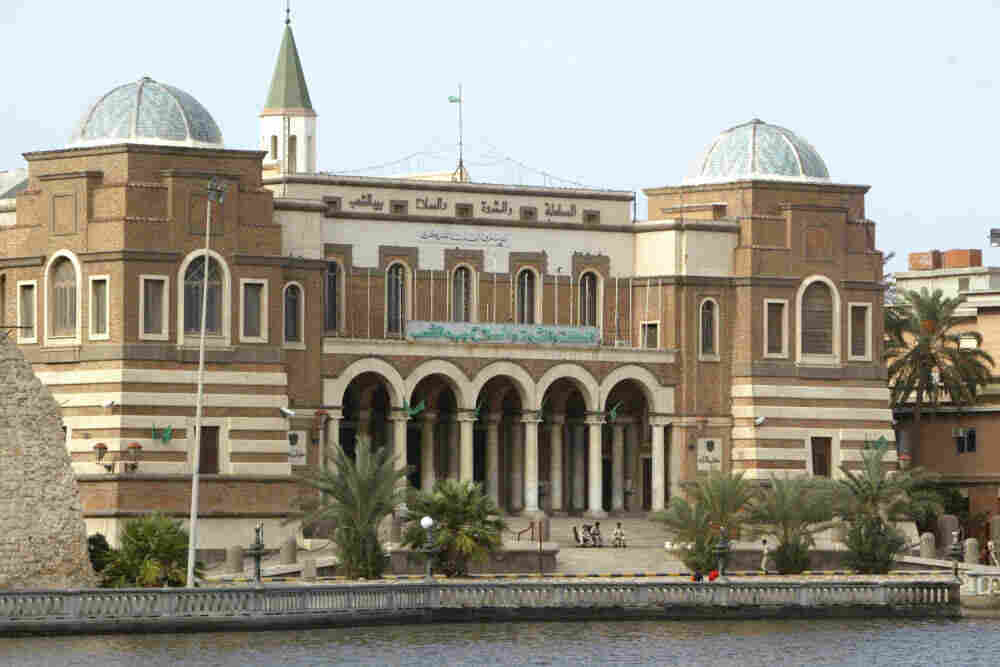 Countries around the world have been freezing Moammar Gadhafi's assets, and trying to choke off the flow of money to Libya's state oil company and sovereign wealth fund.
But there's one asset they can't touch: the 143.8 tons of gold in Libya's central bank, which is controlled by Gadhafi. Today's FT describes the $6.5 billion stash as "enough to pay a small army of mercenaries for months or even years."
This is one of the big reasons why some people like physical gold: It's this valuable thing that you can actually hold in your hand. Unlike savings and brokerage accounts, gold can't disappear with a few taps on a keyboard.
But gold's sheer physical bulk can also be something of a hassle. The FT reports:
Libya's gold reserves may provide Col Gaddafi with a lifeline – if he can sell them. To raise large amounts of money, bankers said, Col Gaddafi would have to transport the bullion out of Libya.

Before violence broke out the gold was stored at the central bank in Tripoli. But since then it may have been moved to another location, such as the southern city of Sebha – within reach of the borders with Chad and Niger.