Episode 499: Richard Nixon, Kimchi And The First Clothing Factory In Bangladesh
Episode 499: Richard Nixon, Kimchi And The First Clothing Factory In Bangladesh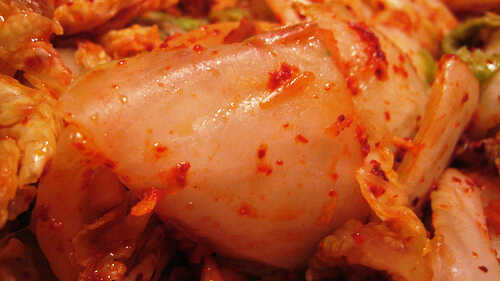 The nation of Bangladesh was created out of chaos in the early 1970s, at a moment when millions in the country were dying from a combination of war and famine. The future looked exceedingly bleak.
Abdul Majid Chowdhury and Noorul Quader were Bangladeshi businessmen who wanted to help their country. "We asked ourselves, 'What the hell do we want?' " Chowdhury recalls. The answer he and his friends arrived at: "We need employment. We need dollars."
Their solution involved Richard Nixon, an obscure but hugely influential trade deal, and a cultural struggle over kimchi.
See all of our T-shirt stories. Music: Nas's "The World Is Yours" Find us: Twitter/ Facebook/Spotify/ Tumblr. Download the Planet Money iPhone App.