Episode 569: How To Divide An Imaginary Pie
Episode 569: How To Divide An Imaginary Pie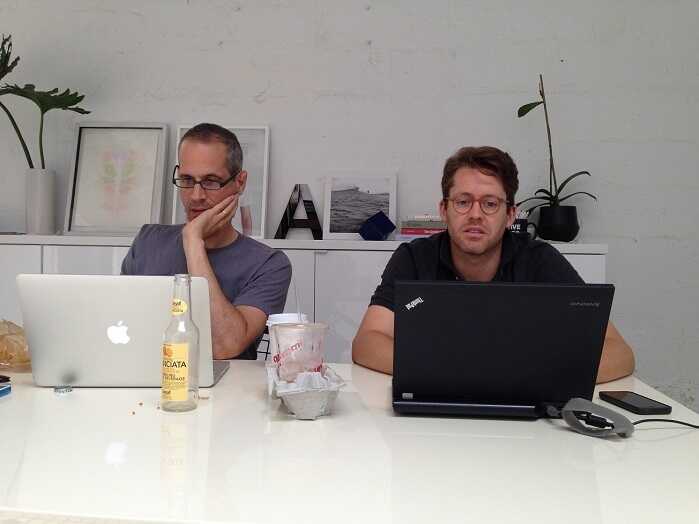 Alex Blumberg is starting a business, a podcasting business. He's recording himself as he starts the company, and he's making a podcast about starting his podcasting company. Meta, right?
But starting a business can be lonely. Alex wants a partner to share in the stress and the risk. Potential investors say they'd prefer to bet on a team, too. Today on the show, Alex searches for a business partner. There have been Hewlett and Packard, Procter and Gamble, and Ben and Jerry. Now, there is Blumberg and ...
Listen to the other episodes in Alex's podcast miniseries, StartUp.
* Note: There's a curse word in today's episode. At about 1:25.
Music: Michael Jackson's "Wanna Be Startin' Somethin'." Find us: Twitter/ Facebook/ Spotify/ Tumblr. Download the Planet Money iPhone App.