Episode 622: Humans vs. Robots
Episode 622: Humans vs. Robots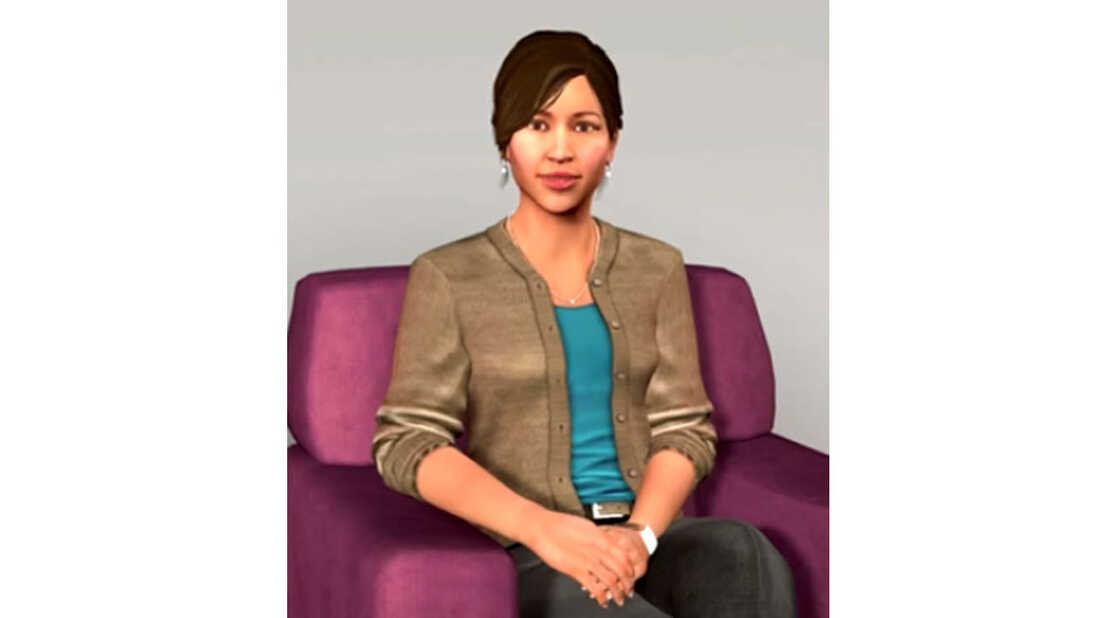 Institute for Creative Technologies
We like to think humans are special. What we do can't possibly be automated. But robots are getting more and more sophisticated. There are robot financial advisers, robot radiologists, and pretty soon driverless cars will hit the road.
On today's show, we pit people against the machines. Even our jobs, writing radio stories, aren't safe.
For more:
Music: Jahzzar's "Forgiven Not Forgotten," Drake's "Started From The Bottom," Haim's "If I Could Change Your Mind," and Johnny Cash's "The Legend of John Henry's Hammer." Find us: Twitter/ Facebook/ Spotify/ Tumblr.