Episode 417: Lance Armstrong and The Business of Doping
Episode 417: Lance Armstrong and The Business of Doping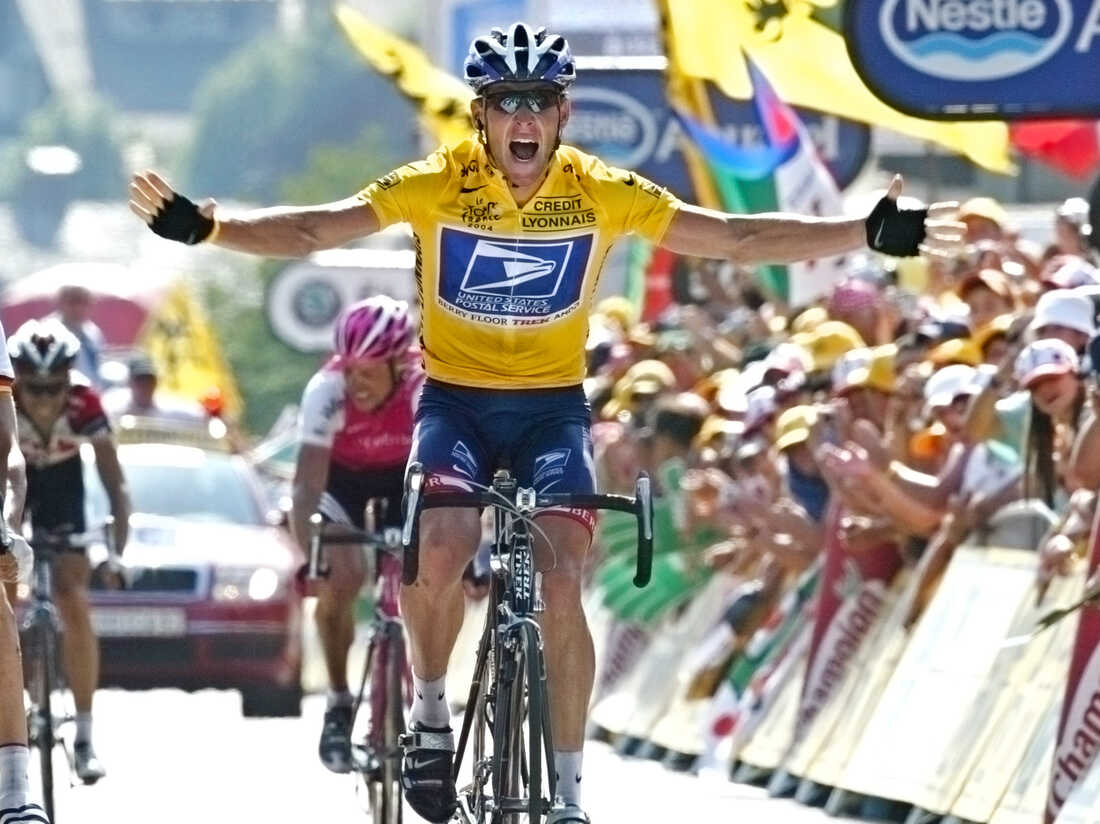 Note: This episode originally ran in November 2012.
In this episode, we consider a world in which everybody is cheating, a world where it has become impossible to succeed unless you can game the regulators: Professional cycling.
Under the leadership of Lance Armstrong, the U.S. Postal Service cycling team was wildly successful, winning the Tour de France for seven consecutive years--from 1999 to 2005.
Then, in 2012, after years of speculation, the U.S. Anti-Doping Agency filed this report. It announced that the team had been running a secret, high-tech doping operation during those years. It also showed that operation was run a lot like a business, complete with an infrastructure, employees, and a leader. According to the report and a number of professional cyclists competing at the time, that leader was Lance Armstrong.
For more: Read Tyler Hamilton and Daniel Coyle's book, The Secret Race: Inside the Hidden World of the Tour de France: Doping, Cover-ups, and Winning at All Costs.
Music: "Starlight" and "Let's Do Something Awesome." Find us: Twitter/ Facebook.