The Last Straw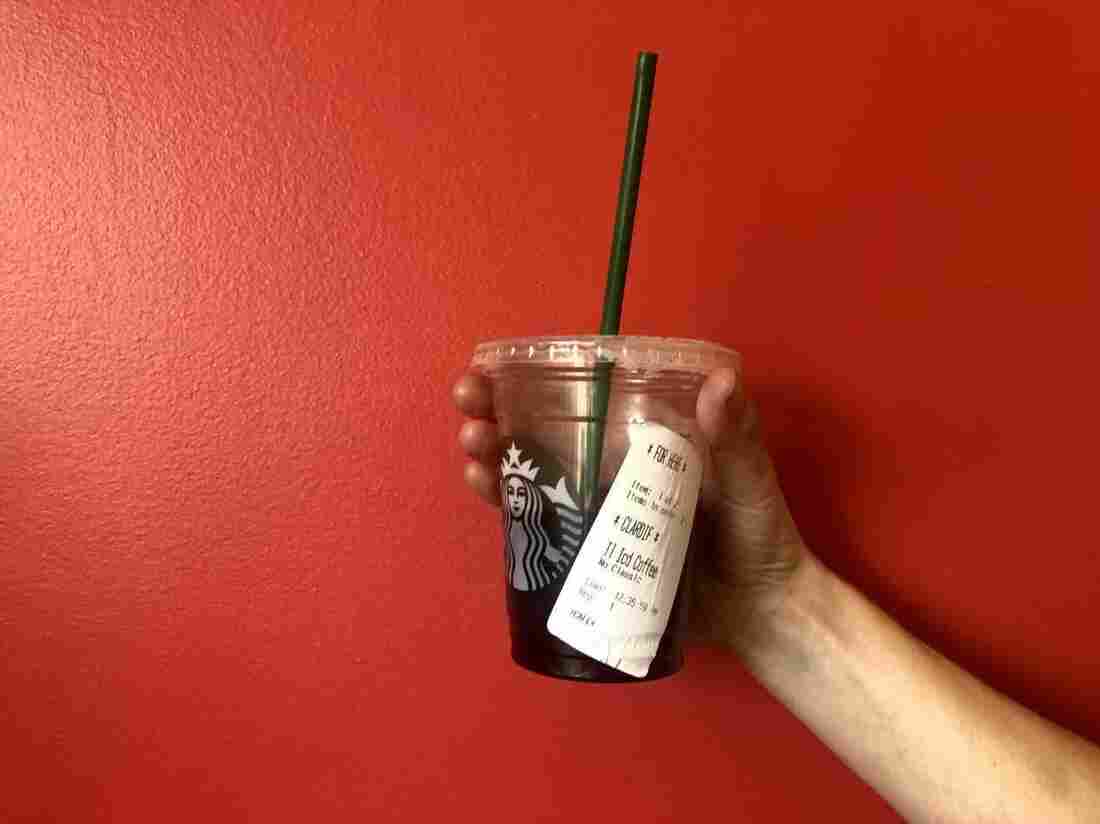 There's a global movement right now to get rid of the plastic straw. Scotland, Vancouver and Taiwan have all put bans in place. So have companies like IKEA, Alaska Airlines and Starbucks. The idea is to start reducing the amount of plastic waste in our oceans. Straws are far from the biggest source of plastic pollution, but it's a start, right? Well... maybe. New research shows that the straw ban could really help the global plastic problem, or could really backfire.
Music by Drop Electric. Find us: Twitter/ Facebook.

Subscribe to our show on Apple Podcasts, PocketCasts and NPR One.
Correction
July 13, 2018
In an earlier version of this episode, we said that Americans use 500 million straws every day. That number has been cited in many different places, including by the National Park Service. But the data on plastic straw use in the U.S. are hard to pin down. Other estimates have said the number is less but still in the tens or hundreds of millions.