The Diamond-Water Paradox
The Indicator from Planet Money
The Diamond-Water Paradox
The Diamond-Water Paradox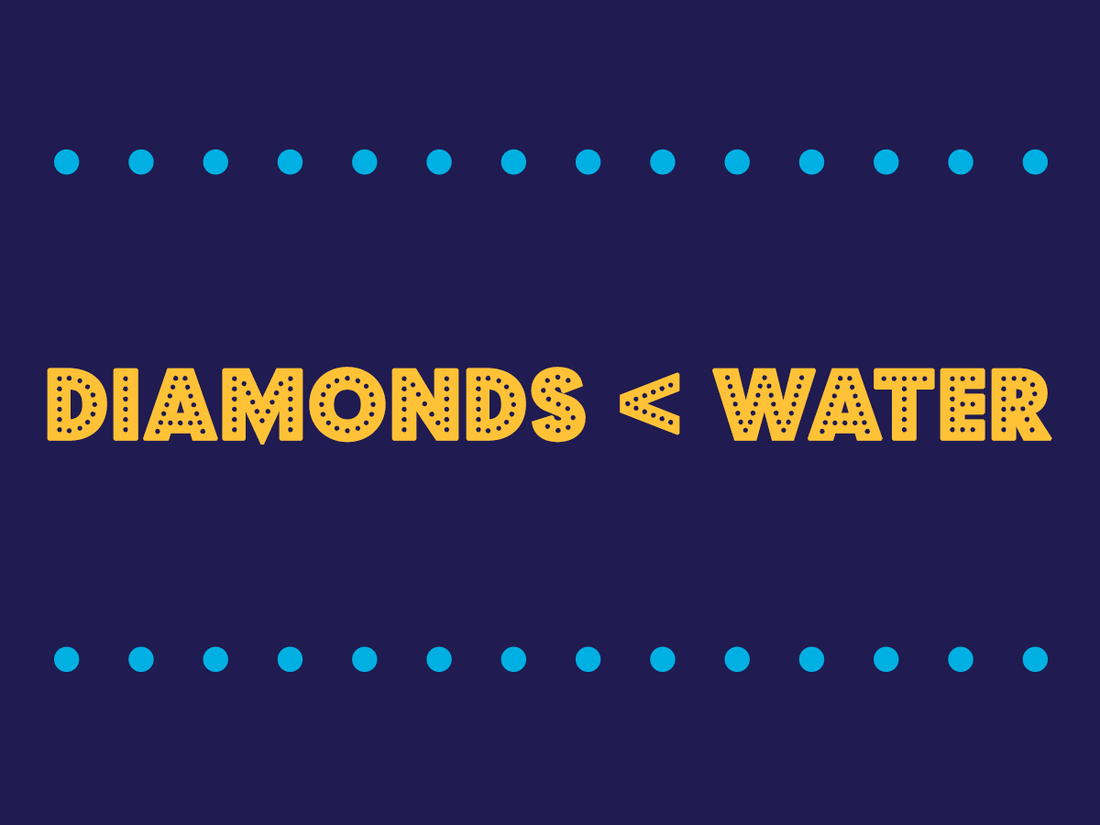 The Indicator from Planet Money
The Diamond-Water Paradox
The Diamond-Water Paradox
Adam Smith, the father of economics, had a problem. He believed in the wisdom of markets--that the free market would always settle on the best price for something. That price would be an expression of how valuable that item was. The problem: diamonds are more expensive than water and water is more valuable to us than diamonds.
We talked to Linda Yueh about the paradox and Smith.
Music by Drop Electric. Find us: Twitter/ Facebook.
Subscribe to our show on Apple Podcasts, PocketCasts and NPR One.