The Well-Tempered F-Word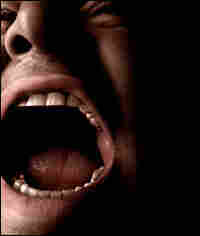 Let us unpack the diverse set of issues that have bloomed in the wake of yesterday's story about young McKay Hatch and his crusade against profanity.
Bullying is terrible. Sending $2000 worth of pizza to a kid's house is terrible. Overnight phone calls are awful, death threats are criminal, and trying to get people to join a club and behave differently is not the same thing as censorship. In social settings, people who unleash a string of infuriated profanity at the slightest provocation are profoundly unsettling — though I'd argue that's more because of the fury than because of the profanity.