Fashion Week 2011: Guess The Identity Of This Gorgeous Lady
This set of photos actually made me gasp, I was so impressed. Who is this gorgeous woman in this stunning, perfect color?
Yes, it's Kirstie Alley. And I love everything about this look. I love her dress, I love her makeup, I love her insane lacquered hair, and I love the fact that she looks so incredibly glam.There's something about it that's just perfect for her, over-the-top but still glorious.
She embraces a bit of a nutsy, take-no-prisoners image these days, but she's still gorgeous when she goes in that direction. And there's no better time than Fashion Week to remind people that when called upon to do so, you can still knock 'em dead. Well played, lady.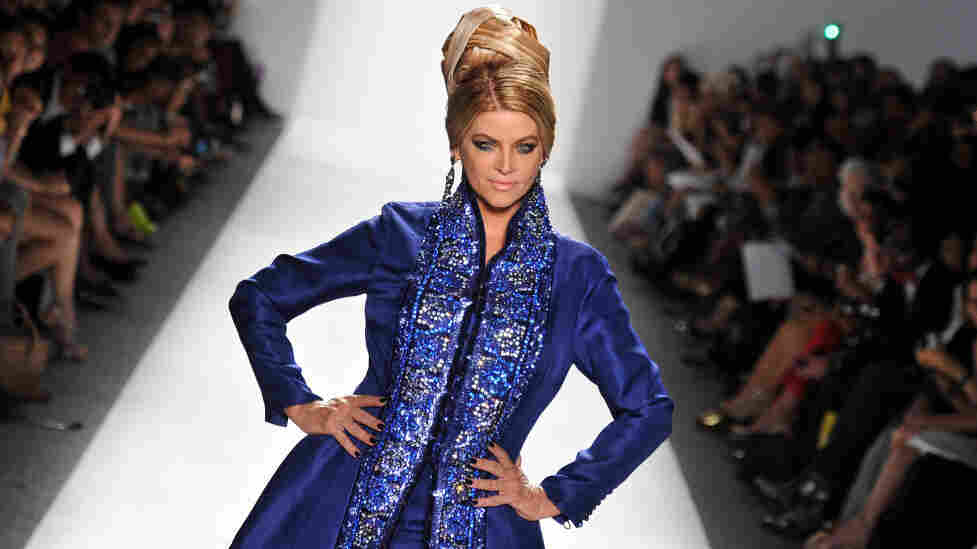 Mike Coppola/Getty Images