Pop Culture Happy Hour: We Regret Our Own Underestimations, Etcetera : Monkey See On this week's show, we talk about people we've underestimated, what makes a great game show, and sundry other business.
Pop Culture Happy Hour: We Regret Our Own Underestimations, Etcetera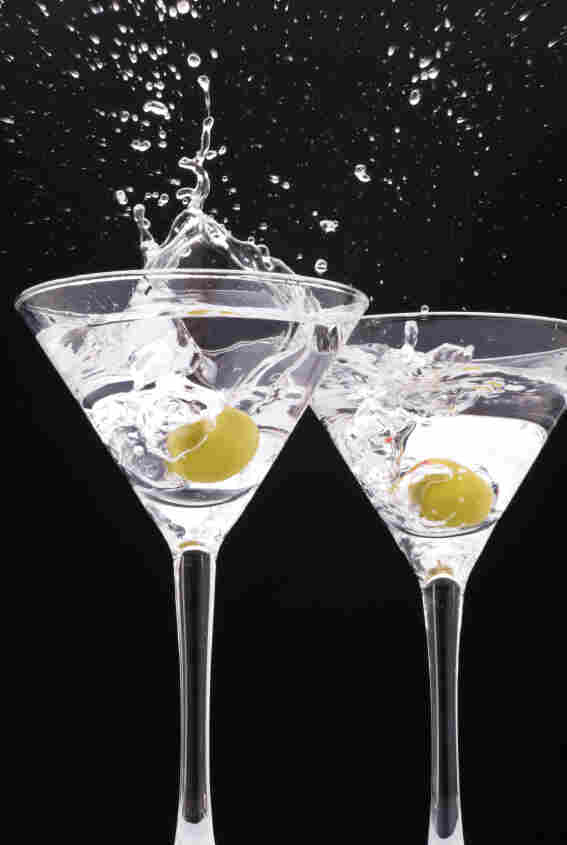 Greetings, and also salutations! With Linda away on vacation, I've seized the opportunity to inflict myself upon you as host once again, because (a) the thrill of power is addictive and (b) someone has to contain that floppy-haired menace Stephen Thompson. TREMBLE, THOMPSON, AND DESPAIR!
In happier news, we are joined again by the lovely and sleepy Barrie Hardymon, who's been working overnights, and who showed up wearing the most hilarious just-outta-bed jumpsuit in the history of tired-new-mom jumpsuits. No, there are no pictures. Our fond mockery has its limits.
On the agenda: People we've underestimated, and have since grown to love. (Can I just say that while I enjoyed everybody's contributions, I was genuinely delighted by Glen Weldon's pick?) Related: I am roundly mocked by the Philistines for my own choice, which naturally involves corsets.
Also game shows, and what makes 'em great. (Thompson is going on staycation, as you may recall, and plans to spend some time watching a game show or six.)
There's another round of one of our favorite games, in which we provide you with insight into television we hope you never have to watch, and we leave you with news of what's making us happy this week.
As always, you are encouraged — nay, enjoined! — to share with us what's making you happy, and also your thoughts on any of the topics above. We're on Facebook over here, where we crave your likings, and we'd similarly be delighted to have the honour of your acquaintance on the Twitter: follow Linda, Glen, Stephen, Barrie and our esteemed producer, Mike Katzif. Oh, and me.
Glen's Regrettable Television Pick (Which Is Epic)
(Barrie's you'll have to find on your own.)