Open Thread: You Take the Mic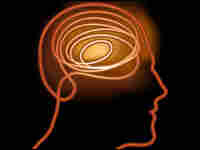 Taking off our Election '08 blinders for a minute ... what other big stories have your attention at the moment?
What's going on in your hometown that big media is overlooking?
Anything on your mind that you want to share?
This is your space.