Open Thread: Inauguration Inundation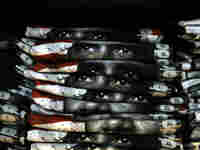 It's your turn.
If you are planning to attend next week's inauguration of President-elect Obama ... or watch the festivities while ensconced on your couch, we want to hear from you.
Share your thoughts, expectations, and concerns about Obama's inauguration and subsequent first term in the White House.