2013 NPR Wall Calendar: June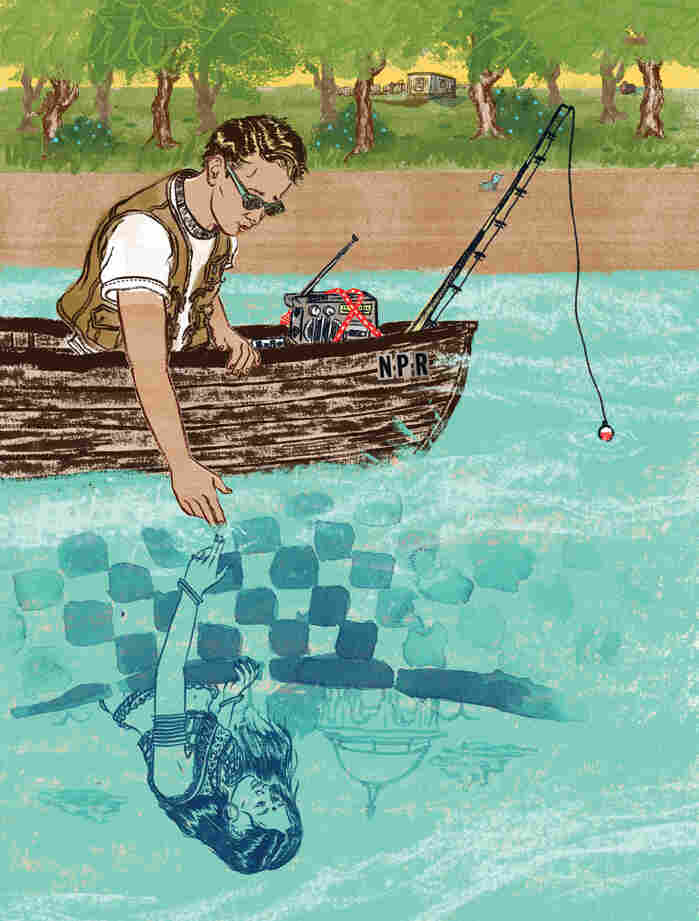 "I grew up by a creek, south of Harrisburg, PA, where I never imagined what the outside of my community looked like. I started listening to NPR when I was in high school, and it connected me to a world that I felt out of touch with but wanted to know more about."
Daniel Fishel
Listens to WNYC, New York, NY
Every page of the NPR Wall Calendar features original art by renowned illustrators who happen to be NPR fans themselves. In addition to being asked to depict their relationship with NPR, each artist contributes a few words of background describing their inspiration for the creation. The 2013 NPR Wall Calendar is available for purchase in the NPR Shop at shop.npr.org.