Maya Rudolph And Gretchen Lieberum Love NPR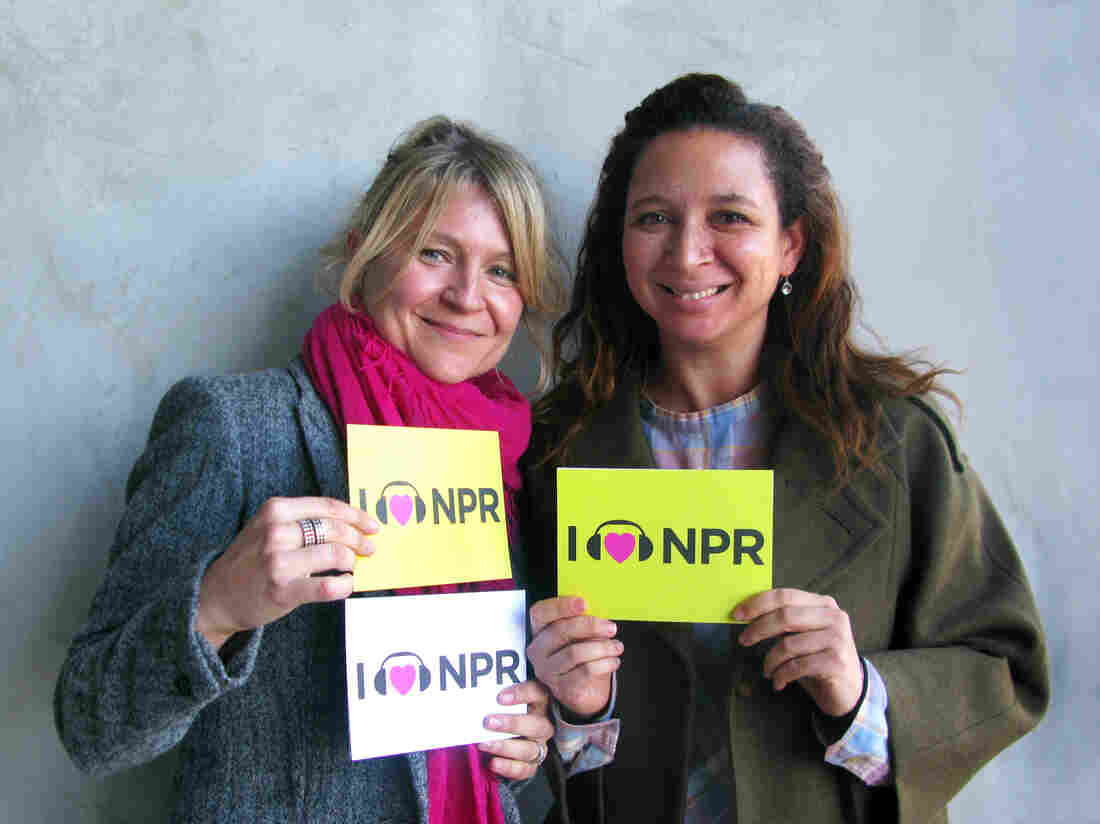 Actress Maya Rudolph and jazz musician Gretchen Lieberum had a band back in college, and now they're back together as Princess, a Prince cover band.
Hear The Princess Interview
The duo talked with weekend host Guy Raz on All Things Considered about discovering Prince at age 9, falling in love with him at 12 (when the Purple Rain film came out) and how happy performing his music makes them now. Listen to the interview to hear Princess perform with The Roots and catch an impromptu rendition of the backwards singing from "Darling Nikki."
And even though they might love Prince more, Princess sure do heart NPR.