Michael Apted Loves NPR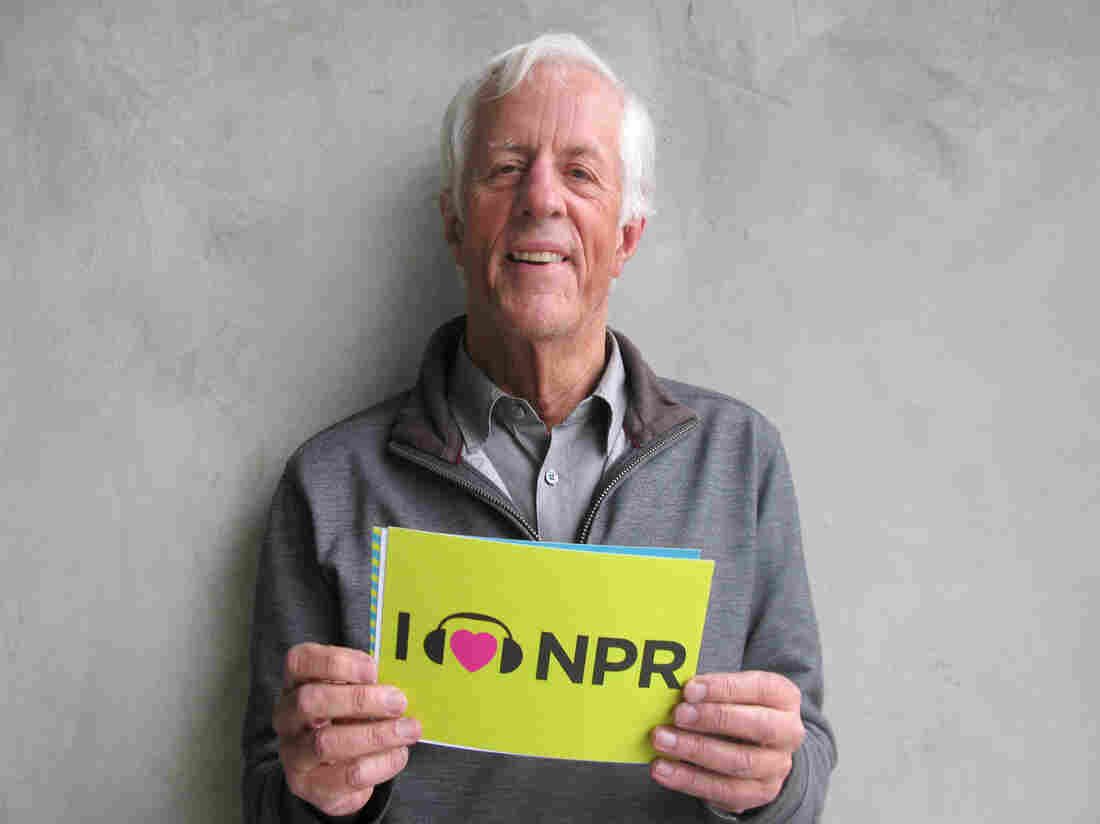 When Michael Apted was 22 years old, he started working as a researcher on the video project 7 Up, which extended into a series spanning his entire career. The original episode from 1964 featured 14 British seven-year-olds of various economic backgrounds. This year, those same subjects can be seen in the series' eighth instillation, 56 Up.
More on 'Up'
In an interview on Fresh Air, Apted talks about his job for 7 Up, which was finding young people who were unphased by the camera crew and would talk candidly to interviewers. The original team set out to produce just one episode capturing the varying experiences of these children, and it wasn't until five years later someone suggested they follow up. Apted has directed a documentary about the same group every seven years since.
"I mean, it's the favorite thing I've ever done, the thing I'm most proud of," Apted told Host Terry Gross. "It's nerve-wracking, because you think you're always going to blow it and you'll wreck the whole thing. It seems fragile, and I've learned a lot of lessons about it...And I think what I've learned all the way through is the less I do, the better."
We don't have an official, SNL-style "5-Timers-Club" here at NPR West, but perhaps we should. Apted has been in at least five times since the release of 56 Up, talking to NPR, our Member Stations and other media as well. During one of his visits, he hopped in front of the camera to show his NPR love. So watch the space in 2020, as we may have an all-new photo of Apted up on this blog.