Listen To These 13 Stories This Galentine's Day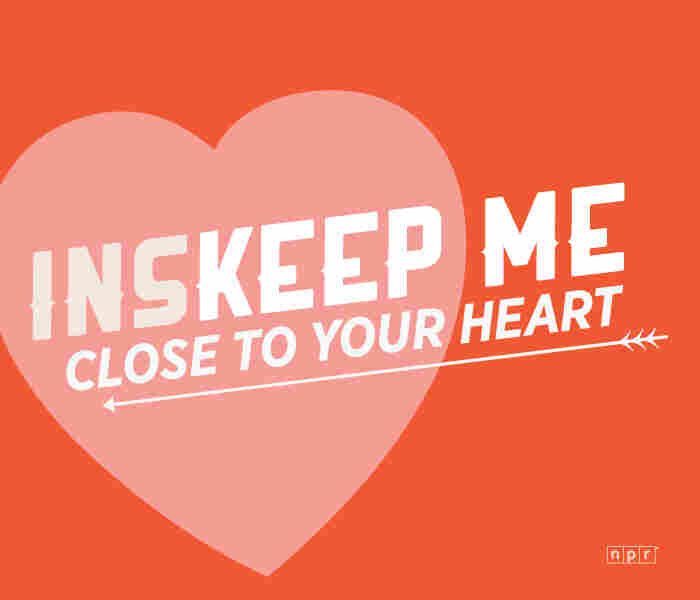 Galentine's Day - the fictional holiday originally described in Season 2 of the NBC series Parks and Recreation - can be celebrated just as the character Leslie Knope originally described: "Every February 13th, my lady friends and I leave our husbands and our boyfriends at home, and we just come and kick it, breakfast-style. Ladies celebrating ladies. It's like Lilith Fair, minus the angst. Plus frittatas."
This year, consider adding NPR and public radio to your celebration.
Take a look at some of our favorite stories and videos to share with friends. Perfect for Galentine's Day, they cover topics of self-love, tell inspiring and empowering stories, and reveal pieces that induce introspection. Gather your girlfriends around a pile of sweets and listen.
Enjoy this unofficial holiday with all the women in your life today, or come back to this list anytime you need some Leslie Knope-inspired radio. Happy Galentine's Day!