Introducing 3 new members of the Newshub
In a note to newsroom staff, Director of Digital News, Saeed Ahmed announced the following update:
We are very excited to introduce the latest additions to the Newshub: Fernando Alfonso III (PM supervising editor) and Ayana Archie (Overnight writer) and Kevin Drew (Overnight supervising editor)
__________________________________
Fernando Alfonso III is our new supervising editor for the evenings. This is a mission-critical role for us. We need this person to decide what stories to cover for digital; oversee curation; and work closely with DME Luis Clemens and ATC to coordinate breaking news coverage for broadcast.
Fernando has spent more than a decade working at newspapers and online news organizations around the country. Most recently, he was at CNN where he spearheaded the network coverage of Kobe Bryan's death, the Astroworld tragedy and the Black Lives Matter protests.
Before CNN, he worked for the Houston Chronicle where he was part of the team that was a Pulitzer finalist for its Hurricane Harvey coverage.
He's also worked at the Lexington Herald-Leader, where he covered Appalachia's opioid crisis, and was one of the Daily Dot's first staff writers covering Reddit and 4chan.
Teaching and mentorship are passions Fernando spoke of often during his recruitment process. He has spent time teaching courses in news writing, media entrepreneurship and media production at three different universities. We're thrilled he has chosen to bring that sensibility to our newsroom culture and nest it within our coverage as we pursue NPR's greater mission to the public.
Fernando grew up in New York's Hudson Valley region and received his master's degree in Magazine, Newspaper and Online Journalism from Syracuse University. His bachelor's degree in English is from the University of Connecticut where – fun fact – one of his professors was the inspiration for Robin Williams' character in the "Dead Poets Society."
He likes to cycle, take Polaroid photos, dabble in Polaroid photography, make GIFs ... and write letters!
__________________________________
Ayana Archie is our new overnight writer. She's an Atlanta native and a graduate of University of Maryland-College Park's Merrill School of Journalism.
Most recently, she was a breaking news reporter at the Courier Journal in Louisville, Kentucky, at a time when emotions were raw following the police killing of Breonna Taylor. She also interned at CNN Digital — where she covered a range of topics, including social justice, climate and the Capital Gazette shooting; on the metro desk at The Atlanta Journal-Constitution; and as a Capital News Service reporter, covering Maryland politics on Capitol Hill.
We are thrilled to have her breaking news skills and audience-centric sensibility to cover the critical overnight hours.
When we asked for a fun fact, Ayana reported that she hasn't lost a game of Connect 4 in five years. We'll be sure to have a sturdy playing board handy by the Newshub so we can stress-test this skill upon our return to the office.
__________________________________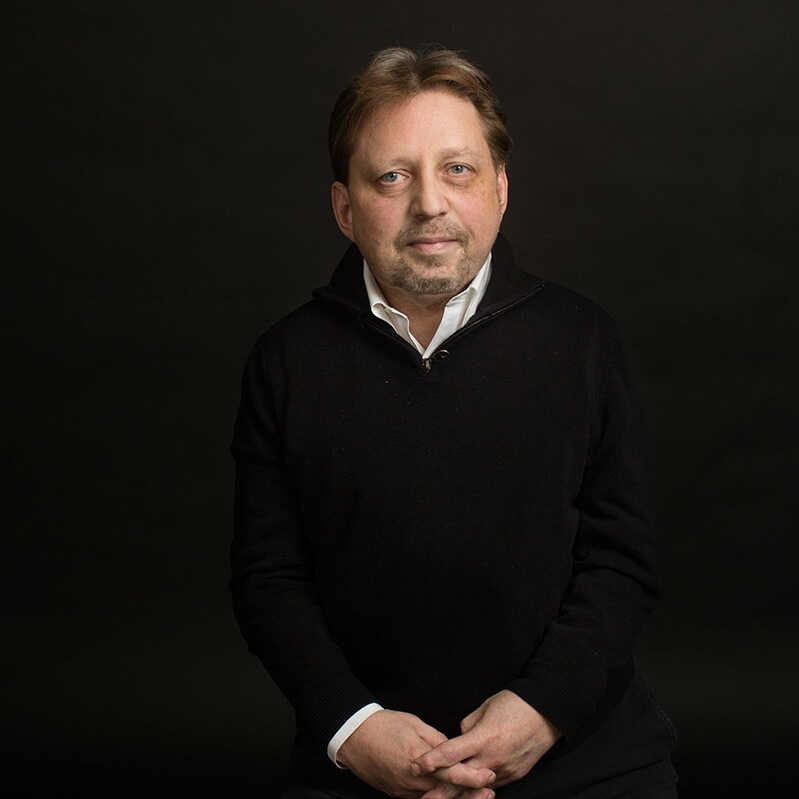 Kevin Drew is our new supervising editor for overnights. At a time of day when most senior managers are away, not only does he decide what stories to cover on our platforms and how, he will very often edit scripts and work closely with Morning Edition and Newscast staff to coordinate breaking news coverage.
Kevin started his career as a reporter and editor working up and down the West Coast. He later worked in Europe for news organizations that included The Associated Press, and in Asia for CNN and The New York Times. He reported and then helped coordinate the Times' coverage of the 2011 earthquake and tsunami that caused the Fukushima Daiichi nuclear disaster in Japan. Most recently he helped develop and launch a section at U.S. News & World Report devoted to international issues.
Fun fact: As a side benefit of growing up on a tree farm in Oregon, he can give a fair assessment of the age and health of conifer trees. He is still learning about deciduous trees.