Introducing the 2022 Kroc Fellows
NPR is proud to welcome this year's Kroc Fellows to NPR: Tilda Wilson, Danielle Kaye and Juma Sei. They will spend the next year receiving training in audio and digital journalism, including writing, reporting, producing and editing. Their work and study experiences include both print and audio.
The NPR Kroc fellowship originated in 2003 through a bequest from the estate of philanthropist Joan Kroc. The program was designed to identify and develop the next generation of exceptional public radio talent. Each year, three fellows are chosen from a pool of recent graduates — no previous journalism experience required. Once selected, the fellows work with various teams at NPR to learn how to pitch stories, find sources, operate production facilities and foster their journalistic voice. The program has trained more than 40 fellows in the past 15 years, many of whom have gone on to continue working in public media, including NPR's own Ailsa Chang (Host, All Things Considered), Hansi Lo Wang (Washington Desk Correspondent) and Sarah Gonzalez (Host, Planet Money)
The fellows will go to Weekend Edition, the National Desk and the Washington Desk for their first rotation.
Tilda Wilson recently graduated with a degree in History from Cornell University. She received training on interviewing and archiving oral histories as part of the Ithaca History Center's first oral history fellowship in the Spring of 2020. In college she was also a writer, designer, and comic artist for the Cornell Daily Sun, as well as the design editor for Kitsch Magazine. During the summer of 2021 she assisted with ReEntry Theatre's radio play "Steppin' Into My Shoes," which aired on WRFI in Ithaca that September. In her free time Tilda enjoys doodling tiny nonsensical comics, and off-key singing with headphones on.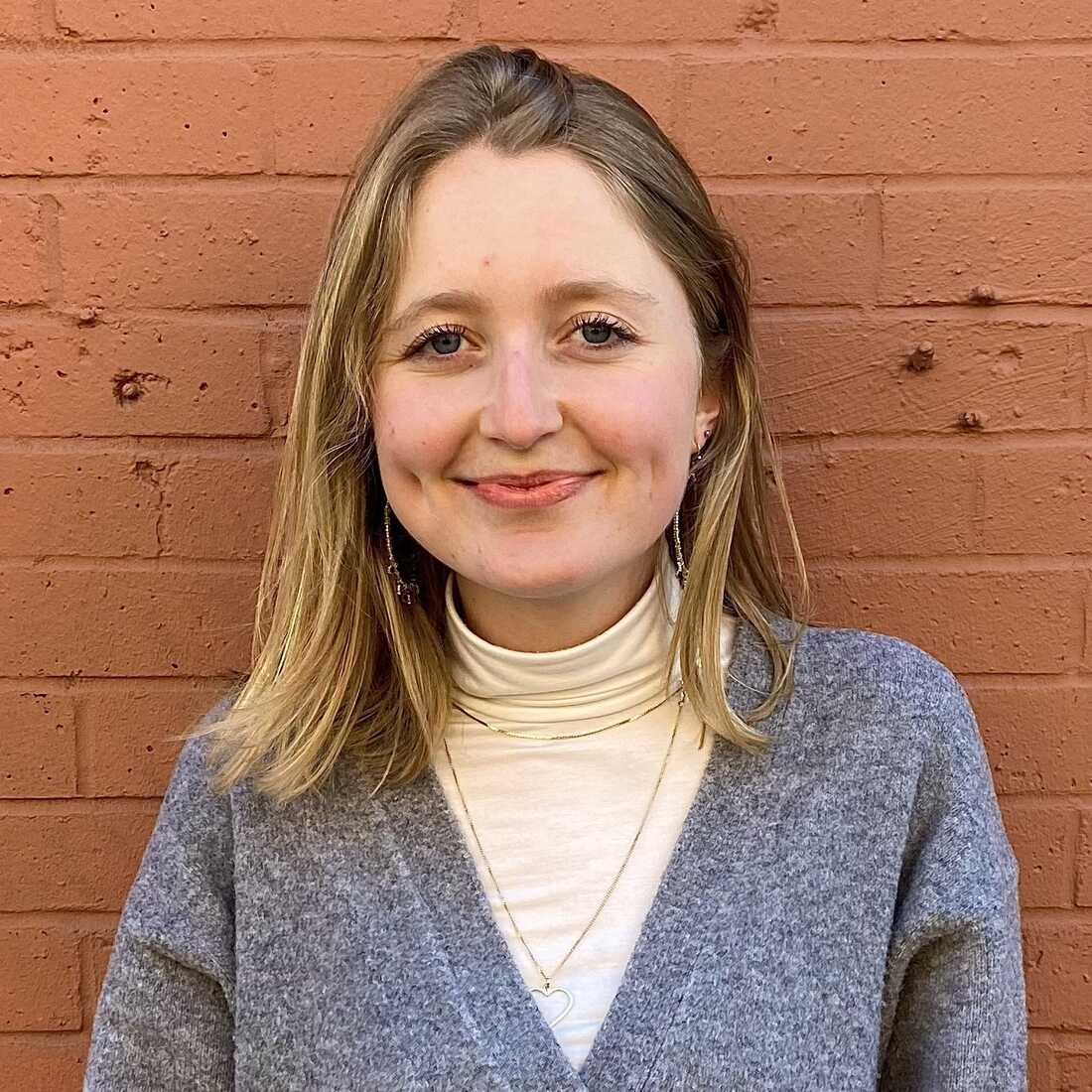 Danielle Kaye is a graduate of UC Berkeley, where she received her bachelor's degree in Global Studies and French. While studying in Berkeley, Danielle worked as a reporter and producer for listener-funded radio station KPFA, covering protests and housing issues in California for KPFA's morning public affairs show. She was also a researcher at UC Berkeley's Human Rights Investigations Lab and a news reporter and editor at student-run newspaper The Daily Californian. Danielle lived with a host family in Dakar, Senegal in 2019, which inspired her to write her senior thesis about threats to Senegal's artisanal fishing communities. Since graduating college last year, Danielle has worked as a business reporter at Reuters, where she has reported on compensation policies and union organizing at technology and retail companies. She is excited to explore her national and international journalism interests at NPR.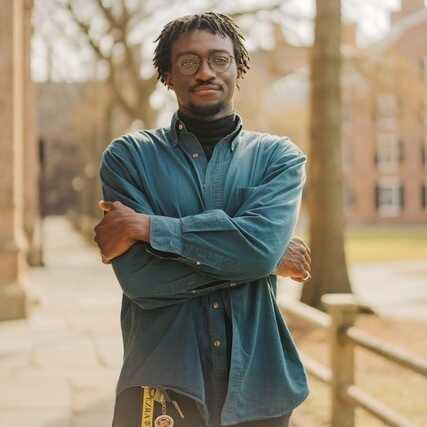 Juma Sei is a Sierra Leonean-American from Portland, Oregon and a 2022 graduate of Yale College. Informed by a nomadic upbringing between the United States, Sierra Leone, and China, Juma studied the sociopolitical elements of race and citizenship as an American Studies major. Outside the classroom, Juma spent his days building community as captain of the varsity track and field team, first-year counselor, and mentor to Black students in the New Haven area. Though Juma discovered his love for audio early in college by co-hosting a student radio show called "Downtime," he came to journalism later as a contributing writer for The Politic and member of the Yale Daily News editorial board. In his free time, you'll either find Juma watching The Simpsons or cycling on his beloved vintage Peugeot.