Julia Simon is NPR's new Climate Solutions Reporter
In a note to newsroom staff, Neela Banerjee, Deputy Climate Editor, and Andrea Kissack, Chief Climate Editor made the following announcement: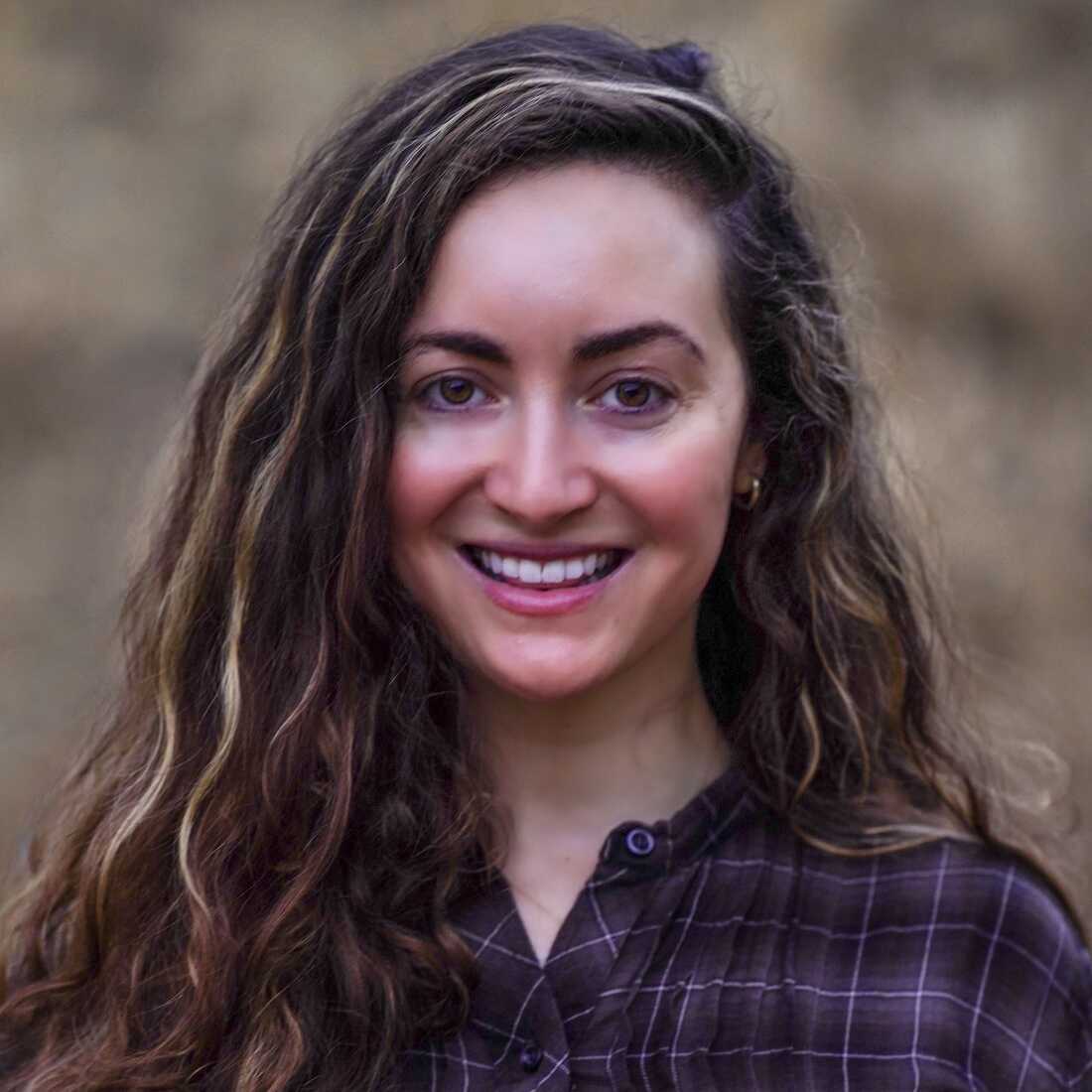 Hi all. Neela Banerjee and I have exciting news to share with you as we build NPR's new climate desk. We're delighted to welcome Julia Simon as NPR's new climate solutions reporter. The purpose of this new beat is to give our audiences an understanding of the scientific, behavioral and policy solutions people are adopting to address the catastrophic consequences of climate change.This reporter will also work with our team to hold corporations, and others, accountable for green washing.

Julia is a climate and energy reporter and longtime contributor to NPR News and programming, including the Science, International and Business desks, as well as NPR's climate coverage. She has also reported for several NPR podcasts, including Planet Money, Rough Translation, Short Wave, Life Kit and Code Switch.

Julia has reported for NPR on the tree math of carbon offsets, how misinformation is derailing renewable energy projects across the U.S., and traveled deep into the Sumatran rainforest in search of climate solutions.

Her career began in Cairo in 2009 where she moved to research Egyptian renewable energy projects and stayed to work for BBC News. She later began reporting for The World and Marketplace. Julia spent a decade covering fossil fuels and the people affected by them in Egypt, Kenya, the U.S. and as a Fulbright Fellow in Nigeria, where she followed stolen oil from Nigeria to Togo to Long Island on Morning Edition.

As a guest host for Planet Money she's taken listeners on adventures to explain key parts of the economy. She found gold and staked a claim to explain America's 150-year-old mining law, traveled to a so-called "art graveyard" in Delaware to explain tax avoidance, and along with Planet Money's Kenny Malone visited an old oil boom town to explain the history of antitrust.

She's a graduate of the University of Chicago with a degree in Near Eastern Languages and Civilizations and spent 2015-2016 on a fellowship studying international energy and climate change at the Sciences Po in Paris. She speaks and reports in Egyptian Arabic, Spanish, French and Indonesian and lives in the Bay Area with her toddler.

The hiring committee deserves much thanks for helping us to select Julia from a highly competitive field.

Julia begins her new role on November 21. I hope you'll join us in welcoming her to NPR!