Inside Erich Mielke's Offices At The Stasi Museum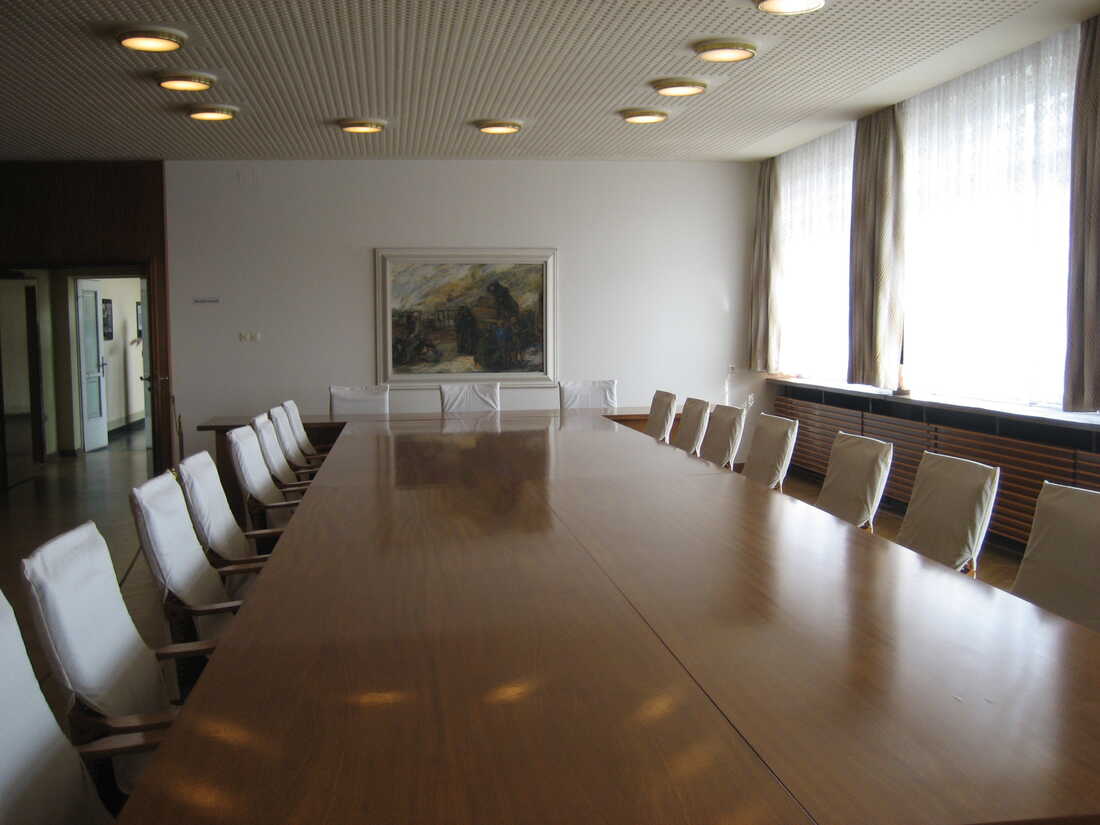 "Only a fighter who is happy inside, who sings and is content with his life, will in the darkest hour defend this happy life with all of his strength. But those who grumble inside, who are unhappy with themselves and their lives, have no courage to defend either their own lives or those of their people."
Ironic coming from Wilhelm Pieck, the first President of the GDR.
Even more considering the quotation hangs in the Stasi headquarters, a place devoted to hearing, and eradicating, grumblers.
The President ran the government, but Erich Mielke ran the Stasi. Unlike the interchangeable march of porcelain, mirrors, crystal, gilt and inlaid gewgaws that characterize most period rooms here, Mielke's offices at the Stasi Museum on Normannenstrasse, are a stark reflection of the particular power of its occupant.
Mielke's story is a long history of strong-armed support for the Communist party dating back to 1931 when he murdered two Berlin policemen and then split for the USSR. He returned to the city in 1945 and by 1957 he was the head of the Ministerium fuer Staatssicherheit, a post he held, incredibly, until the wall fell in 1989.
In January 1990, East Germans, reportedly infuriated by rumors that Stasi files were being systematically destroyed, took over the Normannenstrasse complex. They removed papers and then secured the floor housing Mielke's offices with wax seals to preserve the inner sanctum of the GDR's most hated and feared man.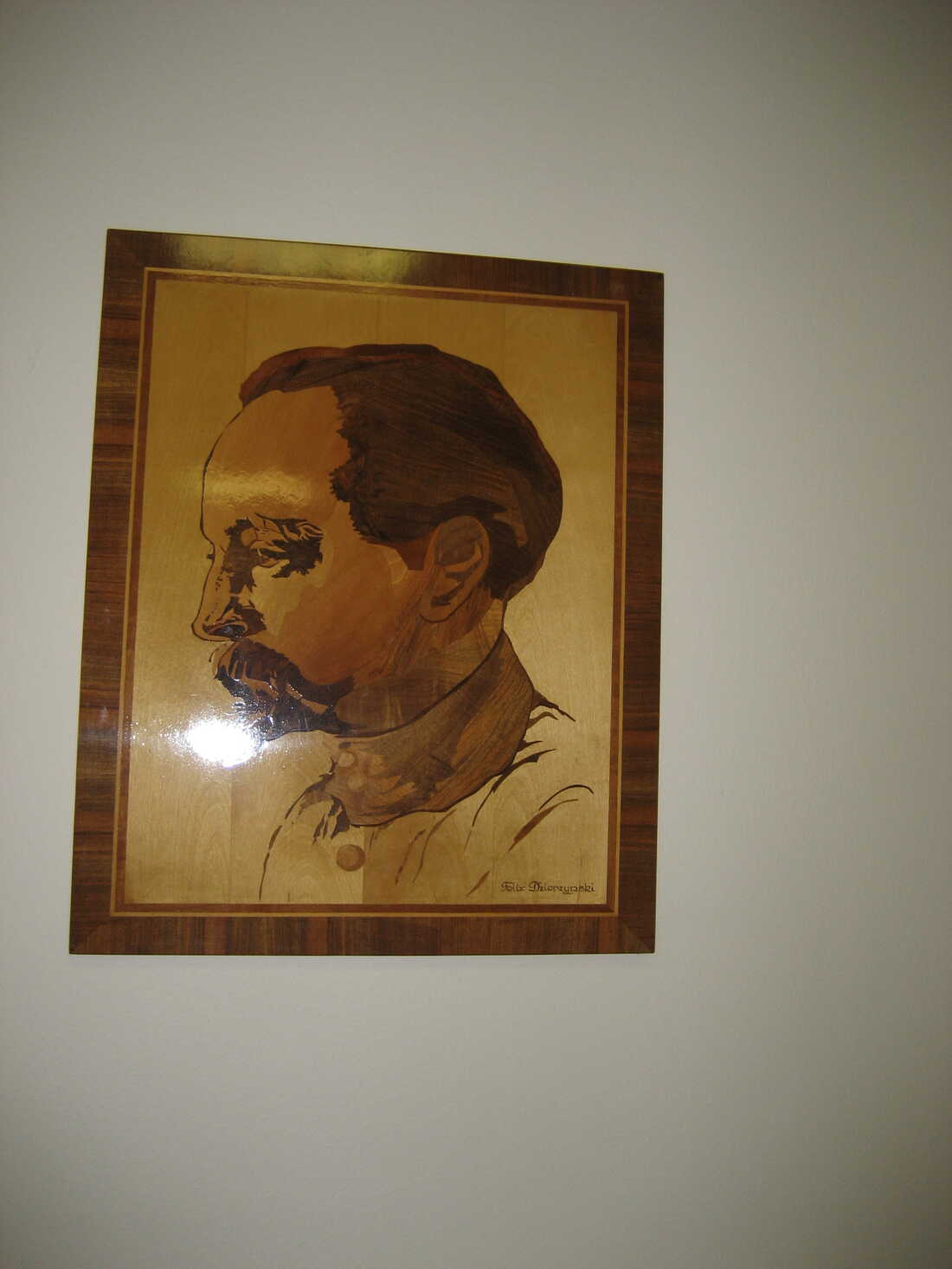 The main hall is dominated by three portraits: a bronze of Lenin; intarsia of Felix Dzerzhinsky, the founder of the Cheka, the forerunner to the KGB; and a painting of what looks to be Richard Sorge, a much-lauded Soviet spy executed during WWII.
The outer offices for secretaries, the canteen, the conference room, Mielke's own workroom and private apartment are a banal accumulation of postwar blond wood design: bentwood chairs, spare desks and pale, polished cabinets. Behind the cabinets were safes and spaces for files. The desks hold telephones with direct lines to the East German Army and the Central Committee of the SED. Scattered about is the then-modern apparatus of the aptly nicknamed "VEB Horch und Guck" (State Company Listen and Look): paper shredder, televisions, radios and a built-in cabinet with reel-to-reel tape player and large speakers.
One recent day, Normannenstrasse was crowded with tours for older Germans who came to it with a different attitude from the more lackadaisical school groups. In the conference room, one man in his seventies stared at the long table and comfortable chairs before turning to examine the large map on the wall. Haltingly, he traced with one finger a tortuous route from what is called simply "Berlin" to "West Berlin."