Calling All Costumes: Dig Up Your Old Halloween Photos!
Halloween is in the near future, so we are looking to the distant past. And we want your help.
When Americans hide behind a mask, anything can happen. We're looking for the wide array of Halloween costumes that have been preserved in old photos: The most delightful, offensive, organically surreal and highly original costumes in history.
Click here to upload your archival photos of Halloween costumes (or anything else Halloween-related) from your own collection. We'll post a selection of them just before Halloween. Here are a few from various archives to get you started.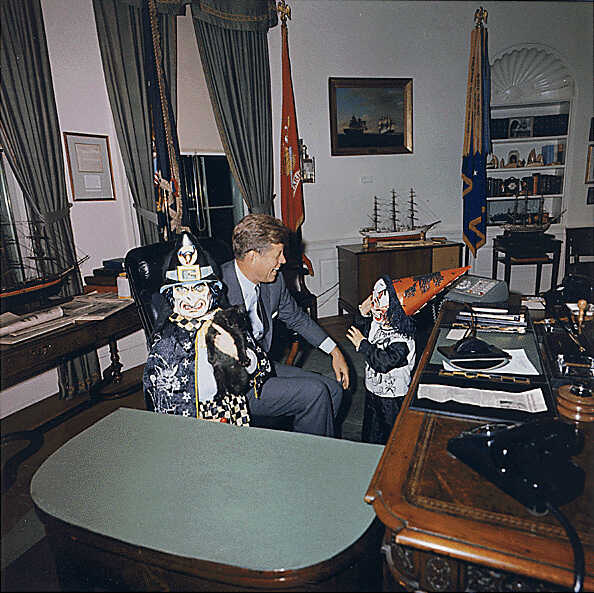 ---
Found in the Archives, a Picture Show miniseries, features archival films and found images selected by researcher Rich Remsberg.