Capito Won't Run For The Senate In West Virginia, But Hechler, 95, Will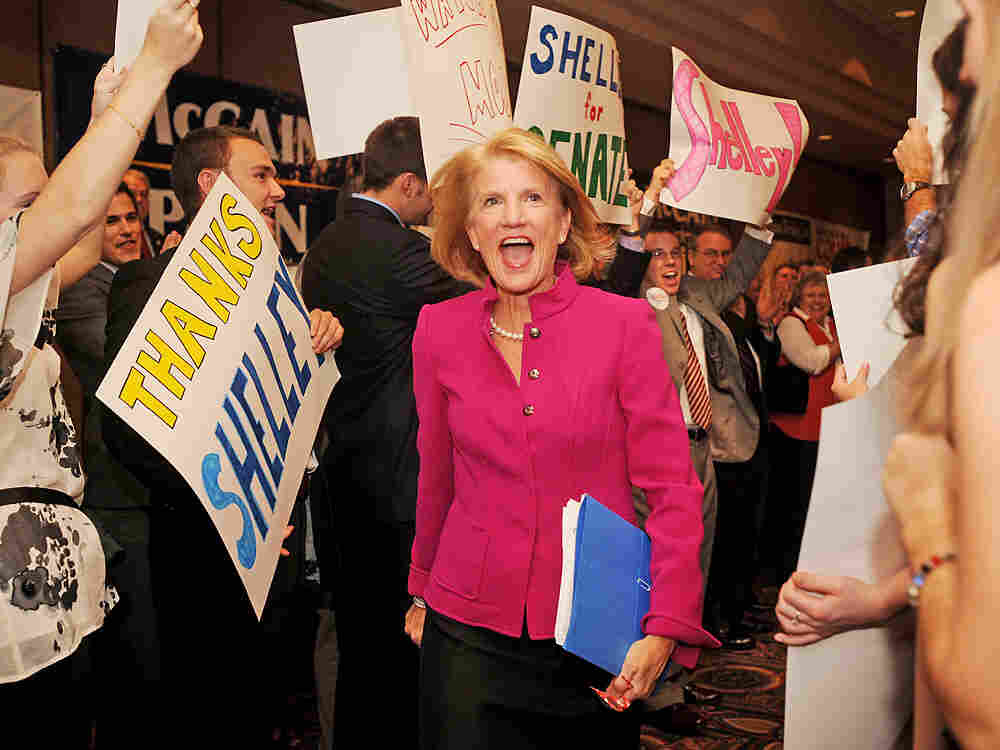 With the filing deadline of Friday getting closer, here's the latest with the special Senate election in West Virginia to replace the late Robert Byrd (D):
Rep. Shelley Moore Capito, considered the Republican Party's best hope at winning the seat, announced today she will not run.  The state Legislature, acceding to GOP wishes, passed an amendment that allowed any candidate (read: Capito) to run for two offices simultaneously if he or she wished; Capito could have run for the Senate as well as re-election to the House seat she's held since 2000.
But the congresswoman said she wasn't comfortable with the idea of running for two offices at once, and added she thought such an arrangement could have been challenged in the courts:
There has been enough unnecessary chaos and controversy surrounding the vacancy in the U.S. Senate.  My candidacy would create more uncertainty, invite a legal challenge, and misrepresent my priorities as a public servant.
What she didn't say is that her all-but-certain Democratic opponent, Gov. Joe Manchin, is extremely popular and would be very difficult to defeat.
Charleston Daily Mail's Ry Rivard writes, "Without Capito in the race, Republicans may have little hope of unseating Manchin, a popular Democratic governor with a conservative bent."
One Republican, former state party chair John Raese, has been talking about running.  He's run for the Senate twice before, losing a close race to Jay Rockefeller in 1984 and getting crushed by Byrd in 2006.
State GOP chair Doug McKinney "said Capito's decision was disappointing after the Legislature's minority Republicans won the amendment that would have allowed Capito to run for both offices":
They went out on a limb and really extended themselves to get that provision in there.  They're going to be disappointed, and I think most West Virginians will be disappointed.
Meanwhile, the day did include the news of one candidate getting in the race:  Ken Hechler, the former congressman and secretary of state, made it official today.  Hechler is 95 years old.
Hechler said he's not running to make it a "campaign against Governor Manchin," nor does he think he has a chance at beating him in the Aug. 28 primary.  He's doing it to make a statement about mountaintop mining, which he has long opposed.