July 27th Show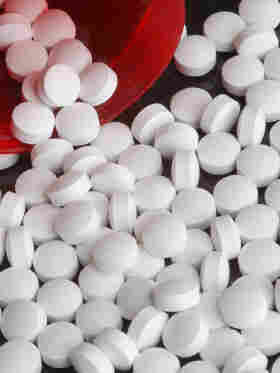 Canadian Health Care
When policy analysts talk about health care, there is often a comparison between the health care systems in the United States and Canada, where health care is free. We'll talk to a former Canadian health minister and the former head of the Canadian Medical Association about what works in Canadian healthcare... And what doesn't.
Federal Ban On Driving While Cell Phoning
Should there be a federal ban on cell-impaired driving? Boston Globe writer Derrick Jackson thinks so. On the opinion page this week, Jackson explains why it's time to let go of our cell phones.
Pill Head
Reports that Michael Jackson's death may have been linked to a long-term addiction to painkillers have brought to light questions about celebrity addiction to prescription drugs. In his new book, author Joshua Lyon explains how a journalism assignment started his long battle with addiction. Lyon's memoir is called Pill Head: The Secret Life of a Painkiller Addict. We want to hear your stories. Are you, or have you been, addicted to prescription drugs?
Henry Louis Gates And This Teachable Moment
Henry Louis Gates' arrest in Cambridge, Mass., and President Obama's remarks following the incident, have led to an ongoing discussion about racial tensions and police misconduct in America. Ralph Eubanks, author and fellow at the New America Foundation, gives his perspective on what he feels is teachable about this moment. What do you take away from Henry Louis Gates' arrest and the way the media is covering it?