December 1st Show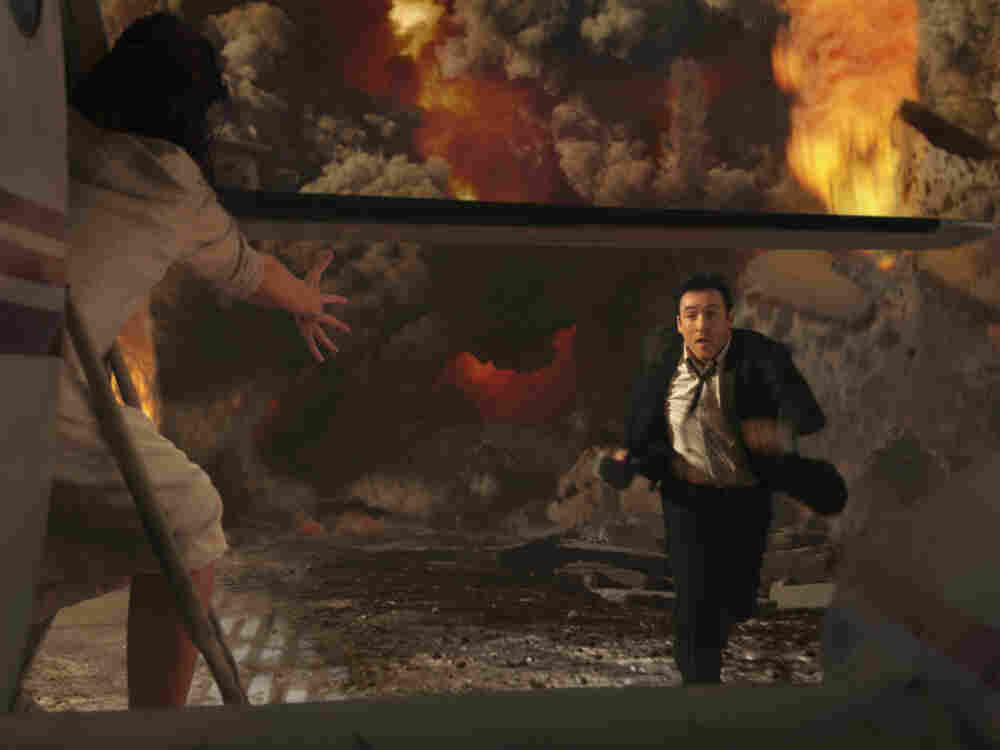 Courtesy of Columbia Tristar Marketing Group
What's Changed in the Fight Against AIDS?
This World AIDS day marks twenty eight years of battling HIV and AIDS. New HIV infections are down worldwide and more people are living longer with the disease, but over thirty-three million people around the world are HIV-positive. On World AIDS Day 2009, Neal Conan talks with HIV/AIDS experts about the changing face of AIDS at home and abroad, and what still needs to be done to combat this deadly disease.
How Does Your World End?
As far back as 2800 B.C., the Assyrians warned that the end of the world was near. Centuries later, another prediction: the year 2012 will mark the apocalypse. Jerry Walls, senior research fellow in the Center for Philosophy of Religion at the University of Notre Dame, talks about our ongoing fascination with the end of days, and listeners summon their inner Nostradamus and predict what the end might look like.
Gaming The Jury System
Peter Mehlman talked his way out of jury duty, and turned his back on a system he believes in.