December 24th Show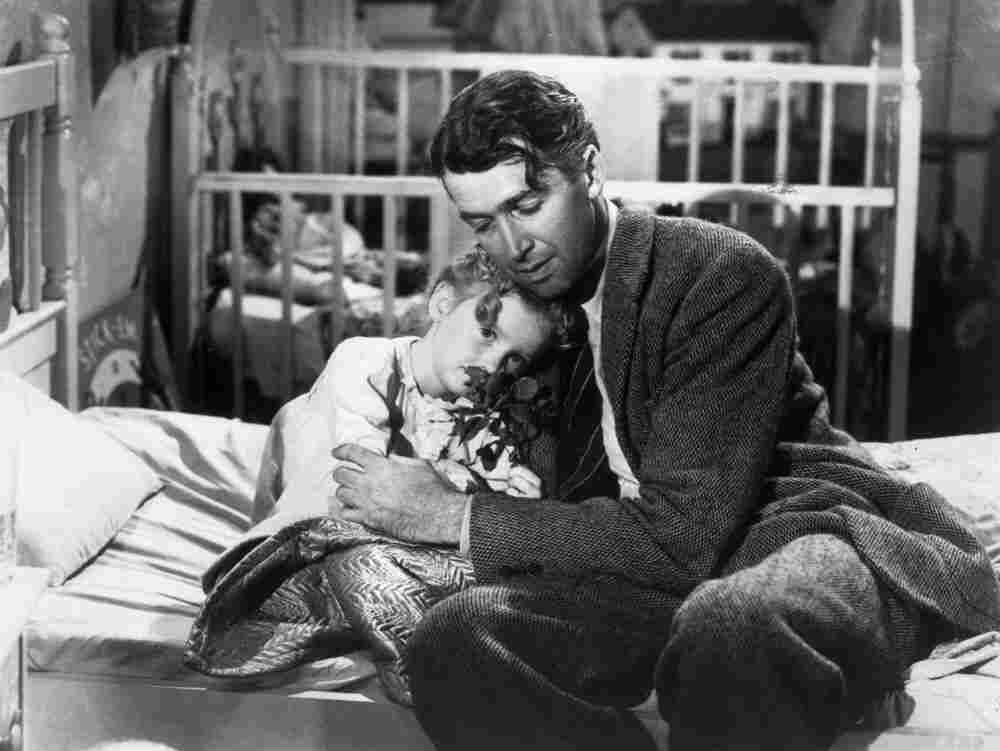 Hulton Archive/Gerry Images
Memoir: A History
Memoirs. From St. Augustine's confessions, Frederick Douglass' journey from slave to abolitionist, and Sarah Palin's account of "going rogue," the true — or mostly true — travails of others have enthralled readers for centuries. Journalist and author Ben Yagoda talks about his new book, Memoir: A History, and our fascination with the autobiography.
The "It" Gift
With just a few hours of Christmas shopping left, many parents have given up on finding a Zhu Zhu hamster. Meanwhile, kids across the country are desperately hoping to get one. Jonah Berger, professor of marketing at the Wharton School of Business, talks about what's behind our annual rush for the "it" gift.
Is It A Wonderful Life?
Frank Capra's movie It's A Wonderful Life has become a much-beloved holiday staple, and this year we all saw a lot of what George Bailey saw: a country at war, mounting debt, and failing banks. So, how wonderful a life IS it? Film buff Murray Horwitz looks at Christmas through the lens of Capra's 1946 American classic.
Is Stealing Ever Justified? One Priest Says "Yes"
A U.K. priest created an international uproar this week when he told his congregation that's it's okay for the desperate to shoplift, preferably from large chain stores rather than the local mom-and-pop shops. As the recession swells the ranks of those in need, is there ever an exception to the eighth commandment, "thou shalt not steal?" Law and philosophy professor Anita Allen examines the ethics of stealing.