January 20th Show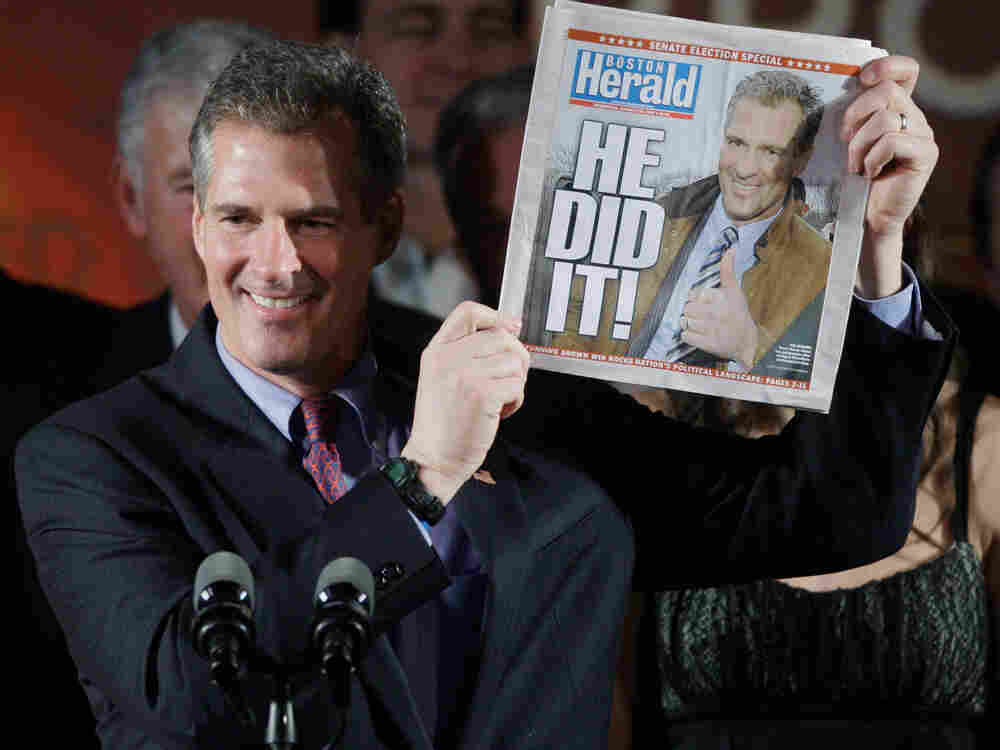 Political Junkie: Massachusetts Shocker Edition
In Massachusetts last night, a relatively unknown Republican won the Senate seat held for nearly fifty years by the late Senator Ted Kennedy. Stunned Democrats in Washington scramble to figure out what it means for the passage of President Obama's health care bill, while jubilant Republicans say the win sends a clear signal to Washington that the bill is dead. Political Junkie Ken Rudin can't get enough of it! He give us his take on what it all means, plus, a trivia question to boot.
Helping Haitian Orphans
Aid groups say tens of thousands of Haitian children may have lost their parents — in a country already home to more than 350,000 orphans. The U.S. Department of Homeland Security is now working to expedite adoptions already underway by American families, while prospective adoptive parents are asking what they can do to help. Thomas DiFilipo, CEO of the Joint Council on International Children's Services, talks about what may lie ahead for orphans, and prospective adoptions after the earthquake in Haiti.
Distributing Aid In Haiti
Residents in Haiti are desperate and hungry, and survivors are still waiting for food and medical relief. U.S. military personnel are on the ground, working alongside aid groups. But relief is still slow — with some eruptions of violence, aftershocks and finger-pointing. Today, we'll talk about what the challenges are, and we'll get a status report on getting help to Haiti.
We Two: Queen Victoria And Prince Albert
Queen Victoria's enduring partnership with her husband, Prince Albert is one of the great love stories of British history. In her new book, We Two, Gillian Gill tells the story behind Victoria and Albert's tempestuous — yet ultimately successful — marriage. We'll talk with her about the exhaustive research she did, and the real story behind the famous couple.