January 21st Show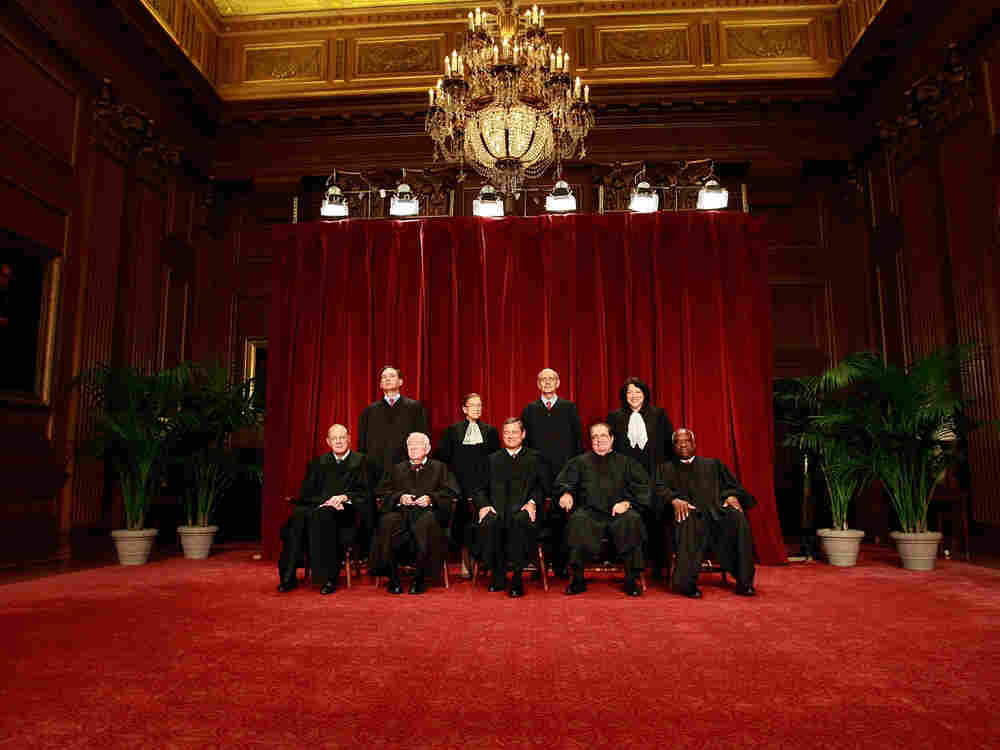 Mark Wilson/Getty Images HERE
Campaign Finance Limits Overturned
Today, the Supreme Court overturned federal legislation that restricts how much money corporations can donate to political campaigns. The decision has wide-ranging implications. We'll hear from Ron Elving, NPR's Senior Washington Editor.
Health Care Overhaul: What's Next?
Republican Scott Brown's victory over Democratic candidate Martha Coakley in the Massachusetts special election ends the Democrats' filibuster-proof 60-seat majority in the Senate. Many Americans wonder about how Sen. Brown will affect the Democrats' plans to overhaul health care. NPR health policy correspondent Julie Rovner will join us, to discuss what's at stake for health care.
The Roots Of Extremism
A young, middle-class Nigerian man straps explosives to himself and tries to blow a US airliner out of the sky on Christmas Day. An 88-year-old white supremacist walks into the US Holocaust Museum and opens fire. Both episodes leave people wondering: Why? We'll look at the psychology of violent extremism. Who becomes a terrorist? And why?
Giving To Haitians In Need
People around the world have donated millions of dollars to relief efforts. Many people have used their cell phones to text donations to aid organizations. How are people giving money? Has technology enabled brought about more help?