January 4th Show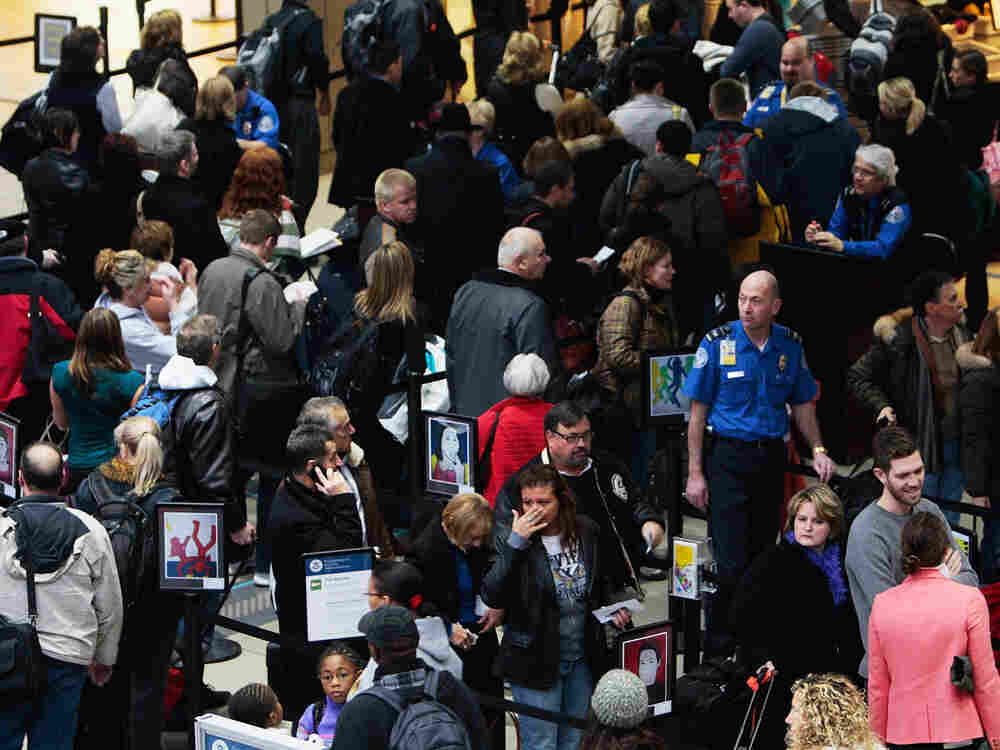 Chris Hondros/Getty Images
New Changes in Airline Security
Passengers flying to the U.S. from fourteen countries will face extra security. The Obama administration issued new rules for people flying from countries that are considered "state sponsors of terrorism," such as Sudan and Syria, as well as from "countries of interest" - including Pakistan, Saudia Arabia and Yemen. The tighter restrictions come in the wake of the attempted bombing of a jetliner flying to the U.S. over the Christmas holiday. Guests talk about the new changes, how effective they are, and how they will affect you.
How to Build a Better No-Fly List
Many people don't learn they are on the government's no-fly list until they arrive at the airport toting their bags. After the attempted attack on a Northwest Airlines flight, some want to expanded the list. But, Justin Florence argues on this week's opinion page that passengers would be safer if the government did more to allow wrongly listed travelers to clear their names. His op-ed, A better no-fly list, ran in Monday's Washington Post.
What Drives Your Drive to Succeed?
For decades, managers have operated under the assumption that people will work harder for fiscal rewards with a carrot-and-stick approach. In a new book, Drive: The Surprising Truth About What Motivates Us, Daniel Pink argues that people will do more, and do more creatively, if they are given the opportunity to work on their own time, to be creative, and to do good.