February 9th Show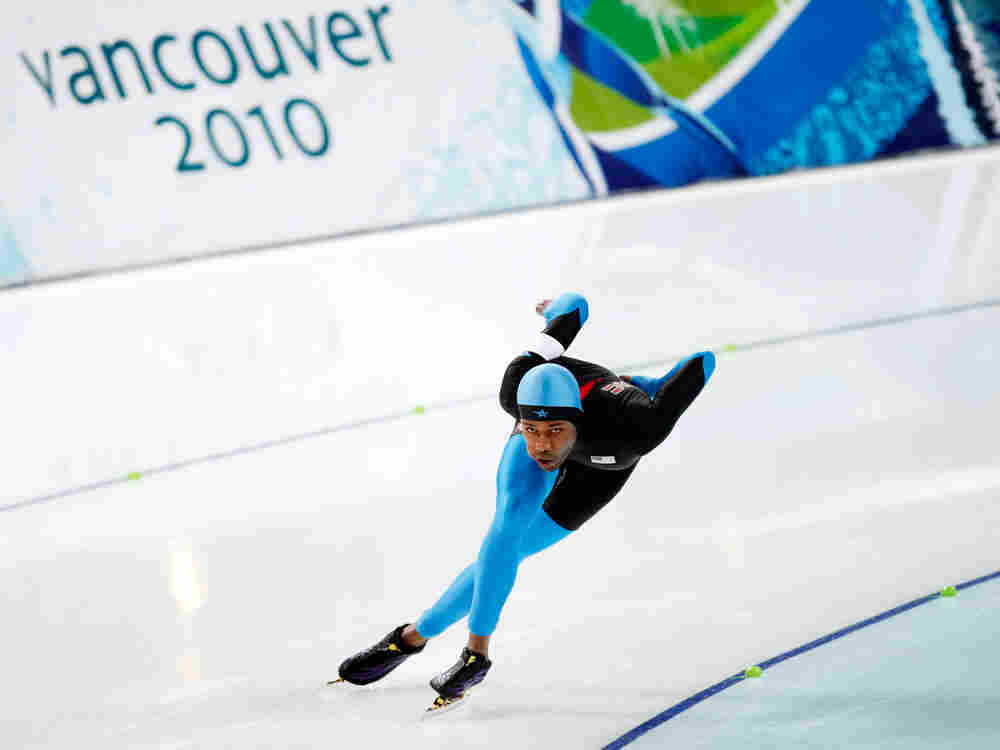 Three Decades Of Iranian History
31 years ago this week, the Shah of Iran was overthrown in what came to be known as the Islamic Revolution. Last summer, many Iranians went to the streets once again. This time to protest what they saw as the fraudulent election of President Mahmoud Ahmadinejad. Neal Conan and guests look back at the past three decades of Iranian history and the US relationship with the Islamic Republic.
Reporter's Notebook: Beaubien On Haiti
NPR correspondent Jason Beaubien was one of the first reporters to reach Port au Prince after last month's powerful earthquake. Beaubien recently returned from Haiti, and he joins us today to share his experiences covering the quake's aftermath.
Olympics Preview
The Olympic torch makes its way through British Columbia today, and is expected to arrive in Vancouver on Friday, where it will light the Olympic flame to mark the start of the 2010 Winter Games. We'll preview this year's Games with NPR's Tom Goldman and Howard Berkes, looking at its greatest athletes, and which nations are primed to win the most medals.
Original Soul Train Dancer Shabba Doo
It's been 40 years since Soul Train started rolling, and changed music, culture, fashion and dance. When it signed off in 2006, it was the longest-running syndicated show in history. Adolfo "Shabba Doo" Quinones was one of the original Soul Train dancers. He went on to become a respected director, choreographer, actor and dance instructor.
...All that, plus your letters!