March 30th Show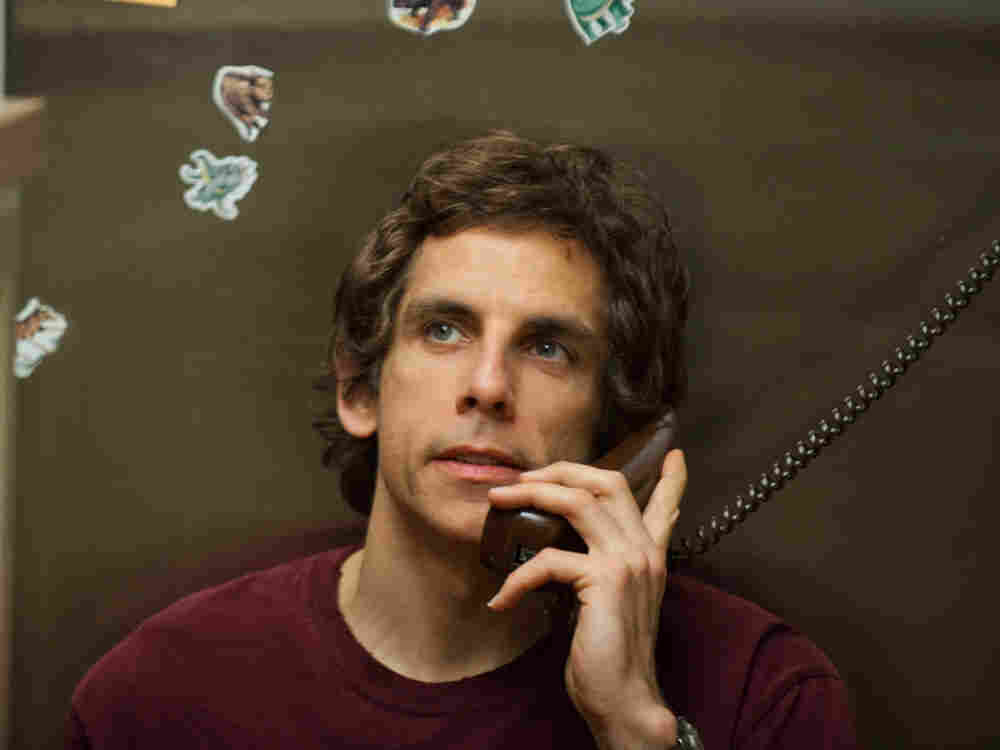 Legality Of Drones
The use of unmanned aircraft systems, or drones, by the CIA to fight the Taliban and Al Qaeda sharply increased after President Obama took office. Last week, the State Department's top lawyer issued legal justification for the targeted killings using drone strikes. But some civil liberties groups are critical of the decision, saying that attacks have resulted in unnecessary civilian deaths. Peter Bergen has written extensively on the war against the Taliban and al Qaeda. Bergen, along with U.N. special rapporteur on extrajudicial executions Philip Alston and George Washington professor Amitai Etzioni, explains the morality and legitimacy of using drones in war.
The Black Agenda
Martin Luther King's "Beyond Vietnam" was a powerful, angry speech raging against the Vietnam War. King gave the speech at New York City's Riverside Church in 1967, and at the time, civil rights leaders publicly condemned him for it. PBS talk show host Tavis Smiley talks about his new documentary, MLK: A Call to Conscience in which he explores King's largely unknown speech.
Gene Wilder
Most people think of Gene Wilder as an actor. He starred in such well-known movies as The Producers, Willy Wonka & the Chocolate Factory, and Young Frankenstein. But he is also a talented writer. He's written screenplays, novels and now short stories. Wilder talks about his career, and his most-recent book, What Is This Thing Called Love?
Ben Stiller
Actor Ben Stiller is the son of comedians, and has himself starred in a number of comedies, including Something About Mary, Night at the Museum and Meet the Parents. Stiller talks about his latest film, Greenberg, and his portrayal of a man in the midst of a mid-life crisis.