April 21st Show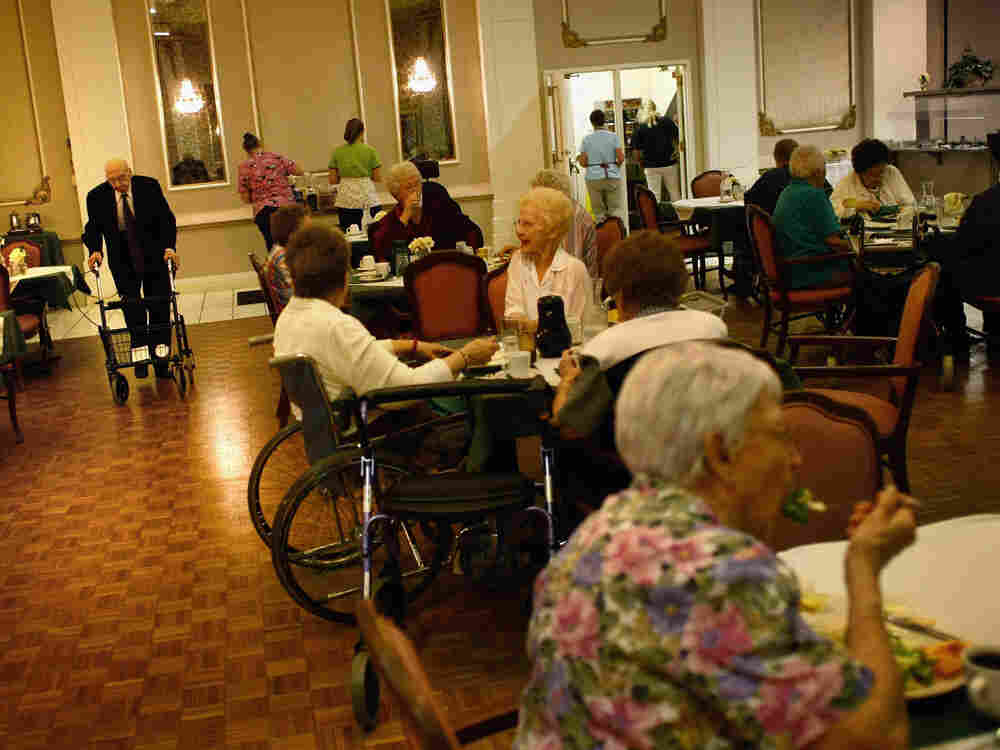 The Political Junkie(s)
With a primary on the horizon in Arkansas, and growing rumors that Florida Governor Charlie Crist may run for Senate as an independent, we'll check in with political analysts in both states. Our regular political junkie Ken Rudin is out, but guest junkies Don Gonyea and Mara Liasson review the week in political news.
What To Do With Ben Roethlisberger?
NFL Commissioner Roger Goodell said this week that two-time Superbowl winner Ben Roethlisberger violated the league's personal-conduct policy with a "pattern of behavior" and "bad judgements." Pittsburgh's star QB faced new allegations of sexual assault last month, and will likely receive a multiple game suspension, an announcement that could come as early as today. Criminal charges against Roethlisberger were dropped last week when the lead investigator announced the case would not go to trial for lack of evidence. Still, many fans in Pittsburgh are fed up and hope the Steeler's trade their starting quarterback. Pittsburgh sports writer Bob Dvorchak talks about fallout from the antics of Big Ben.
Talking with Aging Parents About Elder Care
One of the most difficult things some adult children to have to do is talk to their elderly parent about moving to a nursing home. Some parents may be resistant to move even after their health and the condition of their home deteriorates. Amy Dickinson, of the syndicated column Ask Amy , talks about her personal experience with her mother, and how to broach the complicated, delicate conversation about making the transition to a nursing home.
Scent of the Missing
Humans have long called on man's best friend to help look for the lost. Search-and-rescue dog handler Susannah Charleson talks about her partner, a golden retriever named Puzzle, and their work with the elite Metro Area Rescue K9 unit in Dallas, Texas.