April 7th Show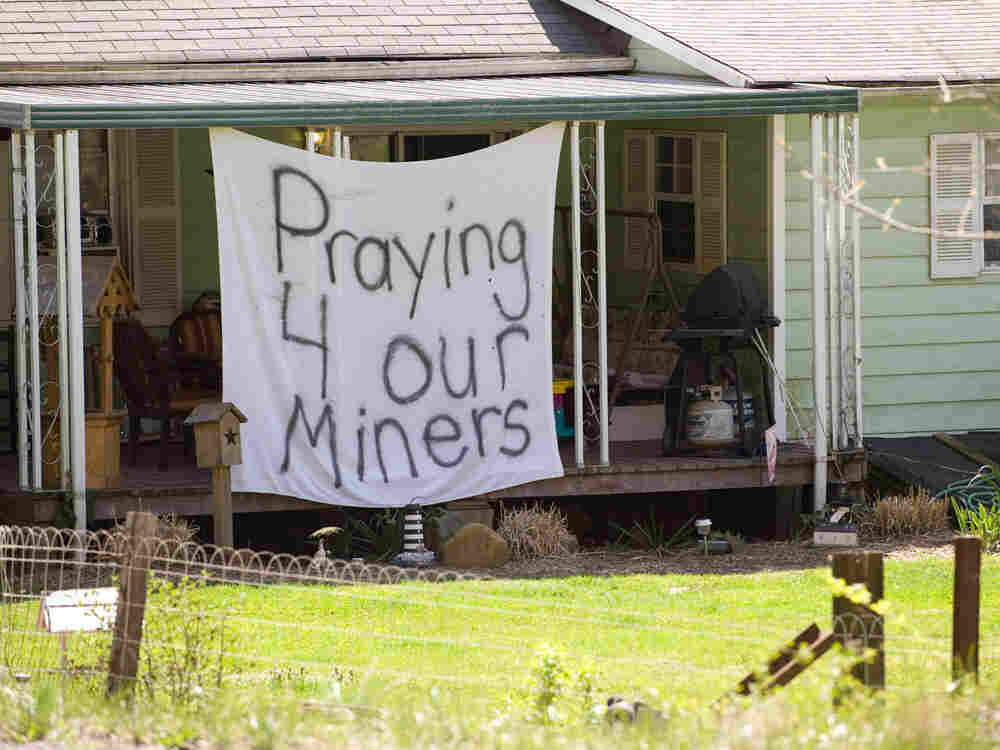 Saul Loeb/AFP/Getty Images
The Political Junkie On The Supreme Court
John Paul Stevens, 89, has said that he plans to retire from the Supreme Court during Barack Obama's presidency. Because the associate justice has only hired one clerk for the upcoming term, there is growing expectation that he'll hang up his robe sooner, rather than later. Political Junkie Ken Rudin joins us to talk about Supreme Court succession and all the latest political news, plus trivia!
Scrabble-gate: Proper Nouns OK?
Yesterday, numerous reports announced that Scrabble will allow one of the games biggest faux pas -- the use of proper names. It's said to be the biggest change to Scrabble since its inception more than sixty years ago ... Sticklers are horrified, others are shouting triumphantly at the chance to spell "Beyonce" for points. But Scrabble enthusiast and author of Word Freak Stefan Fatsis, says it is not so ... Today, Scrabble-gate and what's really happening on the 15-by-15 board.
The Life Of Miners
An intense explosion in a West Virginia mine killed 25 miners earlier this week. Rescuers resumed drilling today in order to reach the four remaining workers still trapped underground. As residents of the mining town hope for a miracle rescue, safety concerns and misconceptions loom in regards to the daily grind of the underground workers.
Christopher Moore's Latest? Bite Me
When you think vampire hunters ... if you think about vampire hunters ... you may not envision a Chinese grandmother decked out in hip-hop gear. Or a night crew of stoned grocery shelf stockers. Or a purple-haired Chuck-Taylor-clad teenager. Unless you're a Christopher Moore fan, that is. Moore is back with the third installment in his undead trilogy, Bite Me, which means the self described goth teen countess Abby Normal is back on the streets of San Francisco fighting off swirling mists of vampire cats.