July 15th show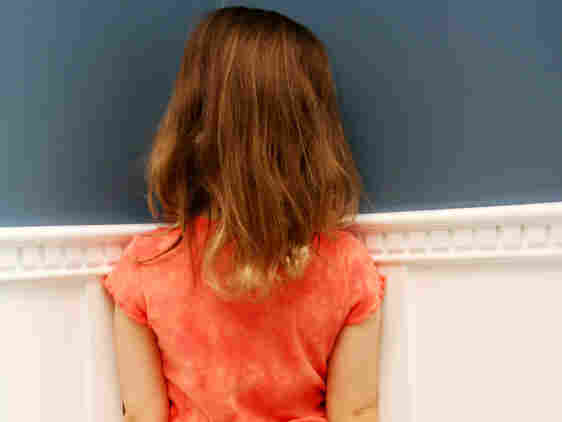 Will the Cap Work?
BP today plans to restart tests on the new cap over the blown-out well in the Gulf of Mexico. The company fixed a leaking pipe yesterday that delayed the closing of three valves that are designed to slow and capture the flow of oil. BP engineers are monitoring the pressure in the pipe to make sure the well isn't leaking below the surface and can handle the added strain. The latest cap is only a stopgap measure, designed to capture the oil until a relief well is completed by mid-August and BP can plug the well permanently.  NPR Science Correspondent Richard Harris talks about the latest efforts on capping the well, and what we know about the damage that's been done.


Action Heroes: Not Just For The Fellas
Talk of the Nation's Summer Movie Festival returns for 2010.  And we kick things off with your picks for the best female action heroes. From outer space to the wild west and from Foxy Brown to Hit Girl, we'll be talking about the ladies that kick butt on the big screen with TOTN's favorite film buff Murray Horwitz.


When Good Parents Have Bad Kids
When kids act out, it's often the parents who get the blame.  Whether they're getting in trouble in school, misbehaving with family, or picking on other kids on the playground, many parents worry they're doing something wrong.  But Dr. Richard Friedman of Weill Cornell Medical College argues that's not necessarily the case.  Dr. Friedman explains why we need to accept that good parents may produce inherently bad kids.  His article appeared in this week's New York Times.
The Man of Steel Walks Across America
Everybody knows that he can outrace a locomotive, leap tall buildings in a single bound and bend steel with his bare hands, but let's face it, America's greatest superhero is boring. Sure, he does amazing things, but his secret identity is boring on purpose (a mild mannered reporter) and even when he's wearing tights, it's hard to humanize Superman. Of course, he isn't human, which is one problem. The other is that he's invulnerable, which can make it hard to relate. Last month, DC Comics dispatched the Man of Steel on a walk across America.  The gimmick is that readers get to nominate their home town for a walk on, so long as it lies within fifty miles of his planned route (he's hoofing it from east to west, first stop Philadelphia).  NPR comics blogger and book reviewer Glen Weldon explains why it's so difficult to write Superman.