December 7th Show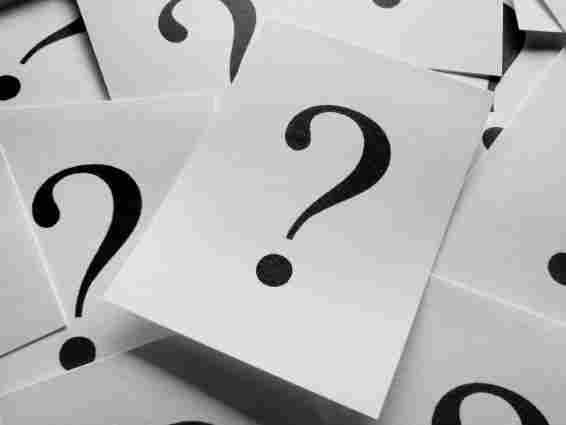 The Value of Secrets
Last week's huge WikiLeaks dump demonstrated that secrets are getting harder and harder to keep -- and not just for the government.  Companies strain to protect secret designs and formulas.  Lawyers cut deals to keep clients out of the spotlight.  Many industries follow a particular set of rules about what information stays private and what goes public.  And when workers leave certain companies, some are forbidden by a confidentiality agreement to divulge any corporate information. Neal Conan talks about the value of corporate and client secrets.
Richard Harris' Undersea Voyage
It's been several months since the BP capped its blown-out well in the Gulf of Mexico. Now, researchers are diving to the bottom of the Gulf in search of leftover oil and residue, and to determine what it's doing to the ecosystem. NPR science correspondent Richard Harris traveled with researchers a half-mile below sea level to observe their work. He shares what he learned and some of the stories from his voyage under the Gulf with host Neal Conan.
Life in a Local Band
Every band dreams of seeing their name in lights, and landing a big record deal.  But most tack up their own posters at the church hall and measure success by regular gigs on the weekends that pay the bills.  Host Neal Conan discusses the challenges of making it work as a local band, and also talks with the swing and country blues group The Blue Rhythm Boys.
Why Iran Loves WikiLeaks
Some take a positive view of the leaked diplomatic cables on Iran and argue that they show that the Arab world stands united with the United States against Tehran's nuclear program.  That's wishful thinking, argues Chas Freeman, a former U.S. Ambassador to Saudi Arabia. In an op-ed in the New York Times he complains that the documents released by WikiLeaks will "raise Iran's prestige" and make it harder for U.S. diplomats to get honest answers from Arab leaders.  He joins host Neal Conan to talk about his opinion piece, "Why Iran Loves WikiLeaks."