December 14th show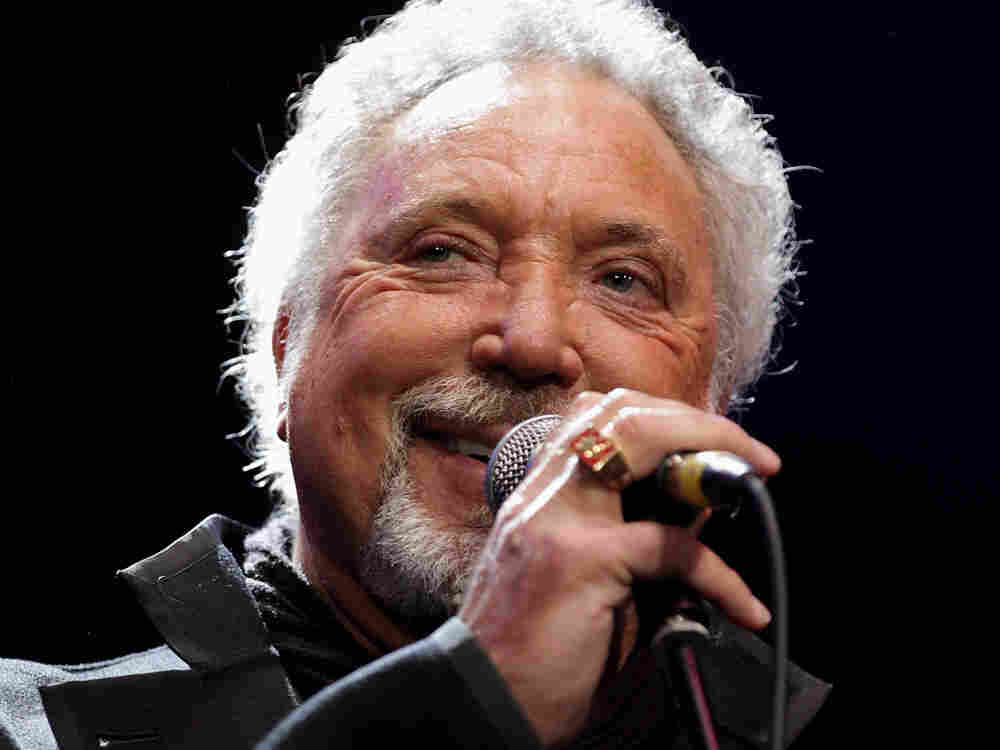 Chris Jackson/Getty Images
Long-Term Unemployment
Millions of unemployed Americans face a cruel dilemma: Many hiring managers look down on laid off workers, and won't hire them.  And employers can afford to be picky.  There are currently five unemployed workers for every job opening available.  Catherine Rampell covers economics for The New York Times and joins host Neal Conan to talk about why it's so difficult to find a job when you're out of work and whether unemployment benefits keep some people from looking for a job.
Euphemania
Euphemisms are more than a way to avoid troubling or unpleasant terms or phrases.  Ralph Keyes argues in a new book that, "saying what we mean takes a higher order of intelligence. It takes an even higher order to not say what we mean, while still conveying our thought."  In Euphemania, he explores our passion for euphemisms. For instance, when we talk about someone who has died, we may say that they have "passed" or "have been laid to rest."  But how did we come to accept these terms in our everyday conversations, why do we need them and where do they come from? Neal Conan talks with Keyes about his new book, "Euphemania: Our Love Affair with Euphemisms."
Tom Jones: Praise and Blame
Tom Jones' latest album is anything but usual for the now 70-year-old Welsh singer known for hits like "What's New Pussycat," "She's a Lady," and "Sex Bomb," which he recorded when he was nearly 60. This year, Jones revealed a more spiritual side and released a gospel and blues album called Praise and Blame. Jones has listened to traditional gospel and blues since he was a young man and has been waiting for a chance to record an album like this. Host Neal Conan talks with the singer about his latest album and fifty-year career.
Vigilante Jihad
A mob of Indonesian men, dressed in white, armed with rods and clenched fists, shout the name of Allah as they violently attack nightclubs, bars and brothels. Recently, they have begun targeting other religious groups as well. These men are part of a growing vigilante group in Indonesia, known as the Islamic Defender's Front. Indonesia is the world's most-populous Muslim-majority nation and a country that has embraced modernity and transparency. But the growing movement of Islamic vigilantes demanding Quranic laws and Islamic piety is spreading in influence and power. Today, host Neal Conan talks to Patrick Winn, Southeast Asia Correspondent for the online magazine GlobalPost.com, about the group and his article "Vigilante Jihad: Inside Indonesia's Islamic Defender's Front."