June 22: What's On Today's Show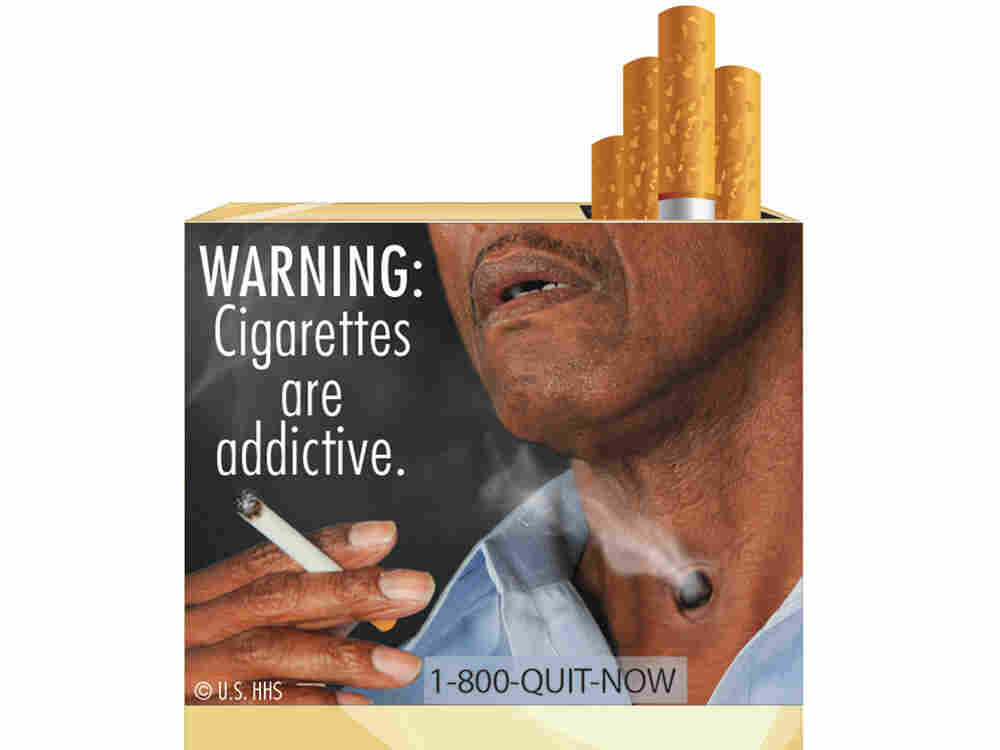 The Political Junkie
Senators John Kerry and John McCain yesterday introduced a resolution supporting the U.S. military operations in Libya. Although it proposes a one year time limit, it's a rebuke to Republicans and Democrats in the House who argue the president's military mission violates the War Powers Resolution. One of those Republicans is congressman Walter Jones. Rep. Jones (R-N.C.) will join host Neal Conan and political junkie Ken Rudin to discuss the politics of the military intervention in Libya. The two will also recap the week in politics from Jon Hunstman's presidential announcement to additional defections from the Newt Gingrich campaign, to Ron Paul winning the Southern Leadership Conference Straw Poll.
Hepatitis C
The FDA last month announced the approval of two new drugs that greatly raise the success rate of treatment for hepatitis C virus type 1, the first major advance in treatment for the virus in years. More than 3 million Americans are chronically infected with hepatitis C, according to CDC estimates, and most don't realize it. To change that, the CDC is considering recommending screening for everyone between age 45 to 64. Host Neal Conan talks with a hepatitis expert about these new drugs and the future of hepatitis C treatment.
Cigarette Warning Labels
Starting in September 2012, cigarette manufacturers will be required to cover the top half of packages with warning labels that show rotted teeth, diseased lungs and corpses. The Food and Drug Administration unveiled the images yesterday and predicts the images will reduce the number of American smokers by 213,000 in 2013. Some 43 countries, including Canada and Great Britain, already require graphic labels to deter smokers. The labels mark the biggest change on cigarette packages in some 25 years. Tobacco companies are challenging the legality of the labels on free speech grounds. Host Neal Conan talks with FDA Commissioner Margaret Hamburg about the new labels and whether or not they'll deter smokers and with Danny McGoldrick, Vice President of Tobacco Free Kids, about what drives people to quit smoking.
Catching Hell
Catching a foul ball or, even better, a home run, is something every baseball fan looks forward to. Except for one Chicago Cubs fan, Steve Bartman. With five outs left in Game 6 of the 2003 National League Championship Series, Bartman got his hands on a foul fly ball before Cubs fielder Moises Alou could make the catch. Many fans blame Bartman for the Cubs' playoff loss. The hatred that was heaped on Bartman in the aftermath is the subject of Catching Hell, the next film in our series about the films at the American Film Institute's Silverdocs festival. Host Neal Conan talks with the film's director Alex Gibney.