June 28th: What's On Today's Show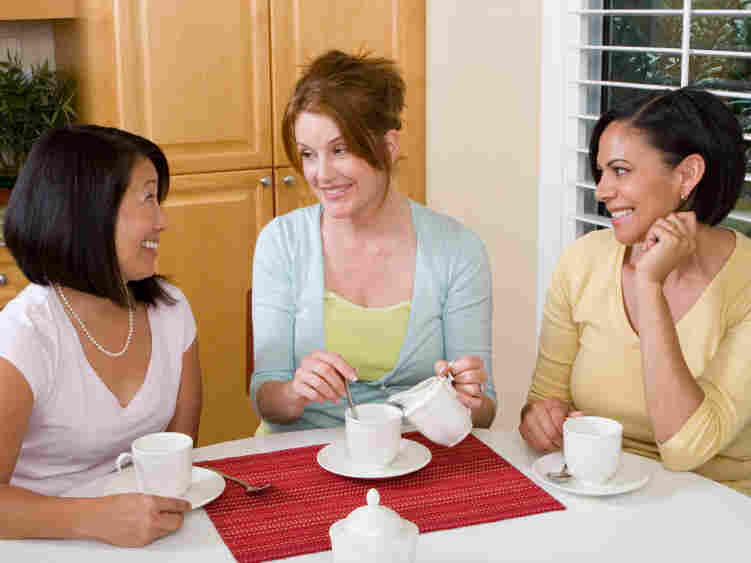 Lessons Learned Since September 11th
Just over a week ago, the death toll from the 9/11 terrorist attacks was raised to 2,753 when Jerry Borg, an actor and inventor who later died from a pulmonary disease, was officially added to the list of victims. It's nearly a decade since the worst terror attacks on U.S. soil changed the country and the world in ways that continue to reverberate — in the military, legal systems, religious relations, and in politics. Host Neal Conan talks with Michael Chertoff, former Secretary of the Department of Homeland Security, Ambassador John Negroponte, the first ever Director of National Intelligence, Jane Harman, former chair of the House Intelligence Committee, and New York Times foreign affairs columnist Thomas Friedman about what we've learned nearly ten years later about intelligence, diplomacy, politics and ourselves.
Conversations about what makes us different — in race, class, sexuality, religion, or other areas — can often be difficult and awkward. As our world becomes more interconnected, discussions about those differences become more and more necessary. Host Neal Conan talks with Michele Norris, host of NPR's All Things Considered, and with Michel Martin, host of NPR's Tell Me More about how we talk about difference and the challenges and unexpected surprises of creating safe spaces to encourage those discussions.
Building Bridges Between Islam And The West
A fury of angry protests broke out last fall after an Islamic cultural center was proposed just two blocks away from Ground Zero in New York. Florida pastor Terry Jones gained worldwide attention for his response — "Burn a Quran Day". While some saw the project as a dishonor to families of the 9/11 victims, Imam Feisal Abdul Rauf, the former spiritual leader and public face of the center, envisioned it as a place where people of all faiths could come together and learn from one another. Imam Rauf now devotes his time to building understanding between Islam and the West. Host Neal Conan talks with Imam Feisal Abdul Rauf, founder of the Cordoba Initiative, a multi-faith organization that works to encourage interfaith dialogue, about building bridges across different religions.