September 29th: What's On Today's Show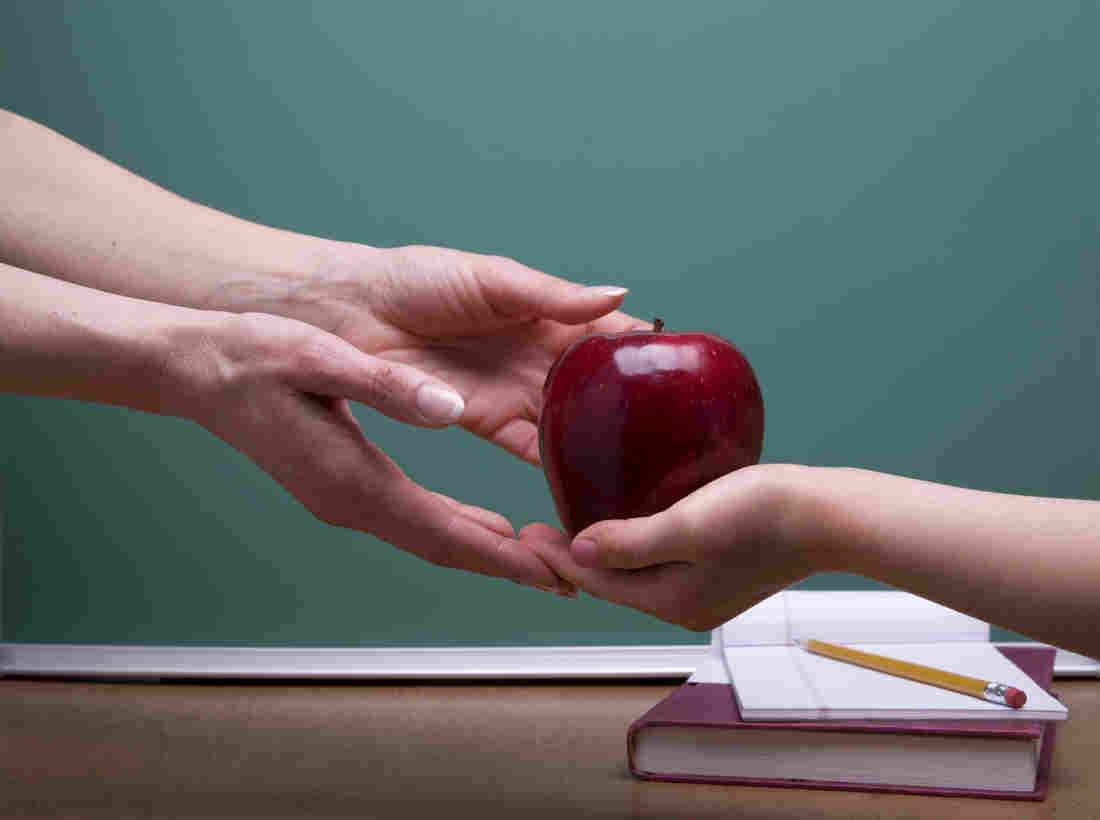 Supreme Court Likely To Hear Heated Cases
The Supreme Court opens it's new term on Monday, and is expected to decide two of the most contentious cases in the country. Yesterday, the Obama Administration asked the Court to take up the legal challenge to the 2010 healthcare law. The Court may also weigh-in on the divisive arguments over state crackdowns on illegal immigrants. Many legal analysts believe the recent decision by a federal judge in Alabama to uphold strict immigration standards will prod the Justices to take on the issue this term. The Supreme Court will also consider cases regarding freedom of speech, right to privacy and affirmative action. Host Neal Conan speaks with David Savage, Supreme Court reporter for the Los Angeles Times and Neal Katyal, former acting U.S. Solicitor General about the upcoming session of the Supreme Court and the what's at stake for some of the most divisive issues in American law and politics.
Claire Danes Protects The 'Homeland'
Claire Danes' latest role has her hunting terrorists as CIA analyst Carrie Mathison. While in Iraq, Mathison hears a starling confession from an Iraqi inmate, that "An American prisoner of war has been turned." Ten months later, when a U.S. Marine who has been missing in Iraq for eight years is rescued, Mathison wonders if this war hero could be a part of an Al-Qaeda plot. Showtime's new original drama series, Homeland, premieres this Sunday. Host Neal Conan talks with Claire Danes about her new role in Homeland, why the part of a troubled CIA agent appealed to her and what she hopes the series can accomplish.
'Hack: Stories From A Chicago Cab'
A cab driver's job is relatively straightforward: shuttle riders from door to door, or corner to corner. During the ride, though, drivers often play amateur therapist, confession-taker and witness to all sorts of moments — a first kiss, a breakup and many drunken adventures. Dmitry Samarov started driving a cab in 1993, to make ends meet as an artist. His new book "Hack: Stories from a Chicago Cab," combines his stories from the road with some of the art inspired by his driving. Host Neal Conan talks with Samarov about his new book and the stories from his backseat.
Great Teachers Need Better Pay
Writer Dave Eggers argues the best way to attract and keep great teachers is to pay them more. Eggers and activist Ninive Calegari co-founded the Teacher Salary Project, an organization dedicated to raise awareness of the long hours and low salaries that drive many teachers from the classroom. Eggers and Calegari talk with host Neal Conan about their efforts and, where any additional money for teachers would come from in this difficult economic climate.