January 11th: What's On Today's Show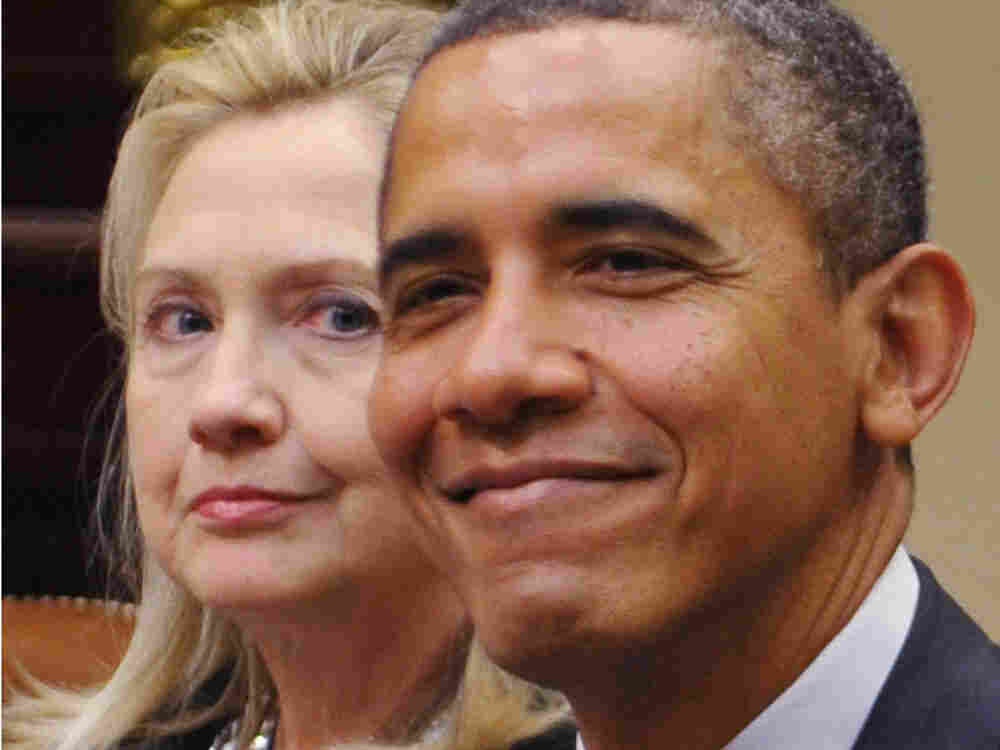 The Political Junkie
Mitt Romney won the New Hampshire primary Tuesday night, with a larger margin of victory than many expected. There are ten days until the next votes in South Carolina, where conservatives like former Senator Rick Santorum, former Speaker Newt Gingrich and Texas Gov. Rick Perry hope to derail Romney's momentum. Host Neal Conan and Political Junkie Ken Rudin examine the New Hampshire Primary results and speak with former South Carolina Rep. Bob Inglis about his party's primary in his home state. And New York Times columnist Bill Keller talks about his piece urging President Barack Obama to swap Vice President Joe Biden for Secretary of State Hillary Clinton.
'Justice And The Enemy'
In his new book, Justice and the Enemy, British journalist William Shawcross says the Nuremberg trials of Nazi leaders after World War II created a template for the trial of future war crimes. He considers the case of Khalid Sheikh Mohammed, the alleged mastermind of the 9/11 attacks, who's being held in Guantanamo prison and will be tried in a military commission. Host Neal Conan talks to author William Shawcross, whose father, Hartley Shawcross, was the chief British prosecutor at Nuremberg.
Ethiopia And Somalia
In December, Ethiopian troops seized the city of Beledweyne, located in Western Somalia, from al-Qaida-linked terrorist group al-Shabab, in an attempt to weaken their influence in the country. The African Union has announced they plan to send thousands more troops into Somalia, which will include soldiers from Kenya and neighboring Djibouti. The decision to increase international presence in Somalia has raised serious questions among analysts about the effect armed intervention will have on the region and just how the international community should respond. Host Neal Conan speaks with New York Times East Africa bureau chief Jeffrey Gettleman about the latest developments in the region and Africa policy specialist Bronwyn Bruton, about the effect the invasion will have on the region and what, if anything, the United States should do to respond to escalating violence and tensions in the region.