Ukrainian Skiier Leaves Olympics To Join Protesters At Home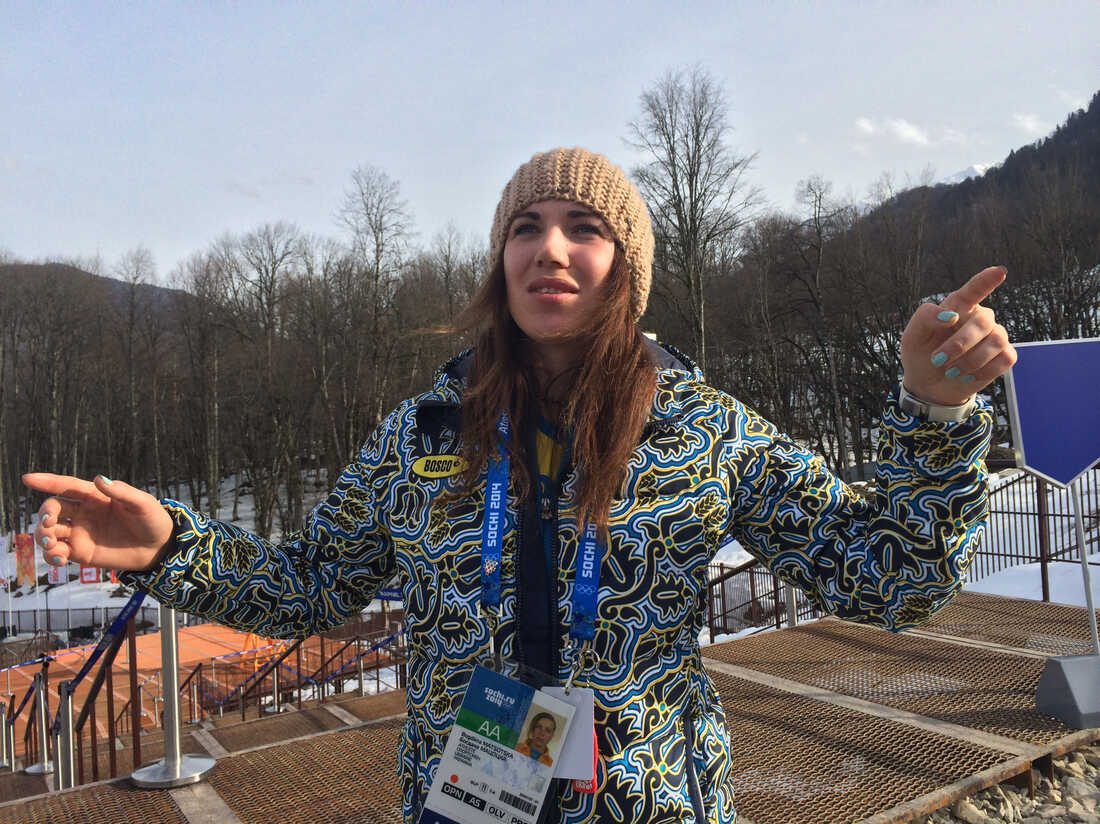 A Ukrainian skier has withdrawn from the slalom event on Friday in order to join anti-government protests back home.
As we've reported, Thursday marked one of the bloodiest days in Kiev, where protesters clashed with police, leaving dozens dead.
NPR's Corey Flintoff tells our Newscast unit that the head of Ukraine's Olympic team says he respects the rights of athletes to make such decisions. Corey filed this report from Sochi:
"Bogdana Matsotska says she will withdraw Friday from the slalom, her best event at the Winter Games.

"Matsotska says she doesn't want to participate when people in her country are dying.

"IOC spokesman Mark Adams says the head of Ukraine's Olympic committee, Sergei Bubka, understands the issues facing his athletes:

'I think Sergey Bubka has said to me that he absolutely respects every individual's right to make their own decision,' Adams said.

"Matsotska said she made the decision to leave the games with the help of her father, who is her coach."
The Associated Press reports that in an interview Matsotska said she hopes her voice is heard and that "somebody will step in and will help."
"I think as a minimum he has to be jailed, and for a long time," Matsotska said about Ukraine President Viktor Yanukovych. "For all the lives that he took, for all the lives of innocent people that came peacefully to stand for their opinion."
The AP adds that her father, Oleg Matsotskyy, posted this message on Facebook:
"Instead of resolving the conflict through negotiations (which we had hoped he would when we left for Sochi), he has drenched the last hopes of the nation in blood."