Who's Listening to Leela James — And Where?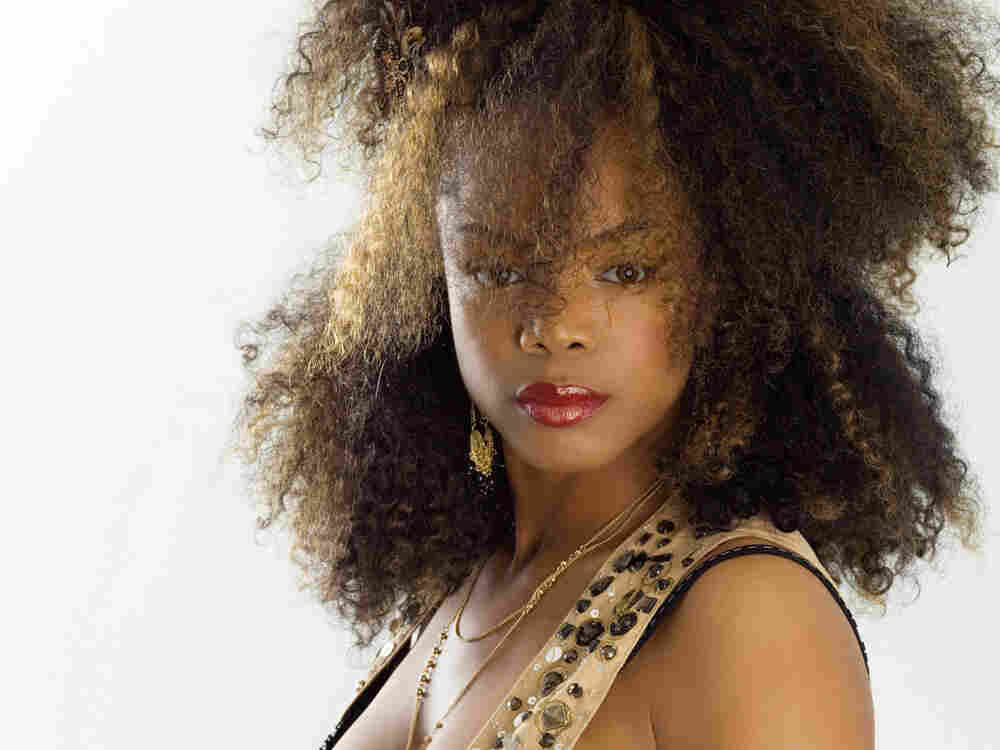 As I worked on this story about R&B/soul singer Leela James, I was struck by an interesting dichotomy that seems to be the result of how fragmented the media landscape has become.
Even though she was born after the heyday of Stax, the storied label for which she now records, Leela James is an A+ student of soul music from the 1960s and '70s, citing Chaka Khan, Aretha Franklin and Gladys Knight as her heroes. James has received plenty of positive attention from some Black media: She's been featured on The Tom Joyner Morning Show and profiled by Essence magazine, Houston Style Magazine and blogs like Singersroom.  But James does not really fit in with the "soul revival" that's been taking place over the past five years or so.
Artists like Bettye LaVette and Sharon Jones favor a more traditional, analog sound. James, on the other hand, is not averse to slicker production (although, her live show is another story), and that might explain why James has been embraced by Urban AC (Adult Contemporary) radio, but hasn't enjoyed LaVette's or Jones' crossover success. For their part and despite their pedigree, neither Jones or LaVette have been embraced by Urban AC.
Sharon Jones & The Dap-Kings have a much grittier sound. Jones has a gorgeous, knock-out voice and great charisma, and the band has a regular presence on NPR Music. This year, Jones did a duet with Michael Buble on Saturday Night Live and The New Yorker just profiled the group.  These are media outlets that draw a largely white audience.
For the Leela James story, I interviewed Stephanie Williams -- music director for The Tom Joyner Morning Show. The nationally syndicated radio show reaches a largely African-American audience of about 8 million, so Williams has a lot of power in the so-called "Urban" music business. When I asked her about Sharon Jones, I was surprised when she said she'd barely heard of her. She said she'd never even received any of the group's CDs. I don't want to make too much of this, but it did make me wonder if the folks promoting Sharon Jones & The Dap-Kings figured their music was too old-school for commercial Black radio.
Today, there are exponentially more media outlets where an artist can find an audience than there were even 10 years ago. That also means there are more narrowcast music formats. In another era, songs by Leela James and Sharon Jones might've been played on the same stations – in the 1960s and '70s, Motown provided the soundtracks for black and white lives alike. But, for the moment anyway, James and Jones are reaching very different audiences -- even though they are both supremely talented singers, rooted in the same great R&B/soul tradition.