Know Your Arts Advocates: Future Of Music Coalition's Michael Bracy
According to some estimates, there are as many as 40,000 lobbyists in Washington, D.C., but you don't even need all of your fingers to count how many work on behalf of artists and arts communities (record labels, broadcasting and other corporate interests in the entertainment industry aside). This weekend, a handful of those arts advocates convened in New York City as part of the annual conference for Association of Performing Arts Presenters. We spoke with representatives from Americans for the Arts, the League of American Orchestras and APAP itself. Here's what some of the tiny number of people who lobby for arts in America have been up to: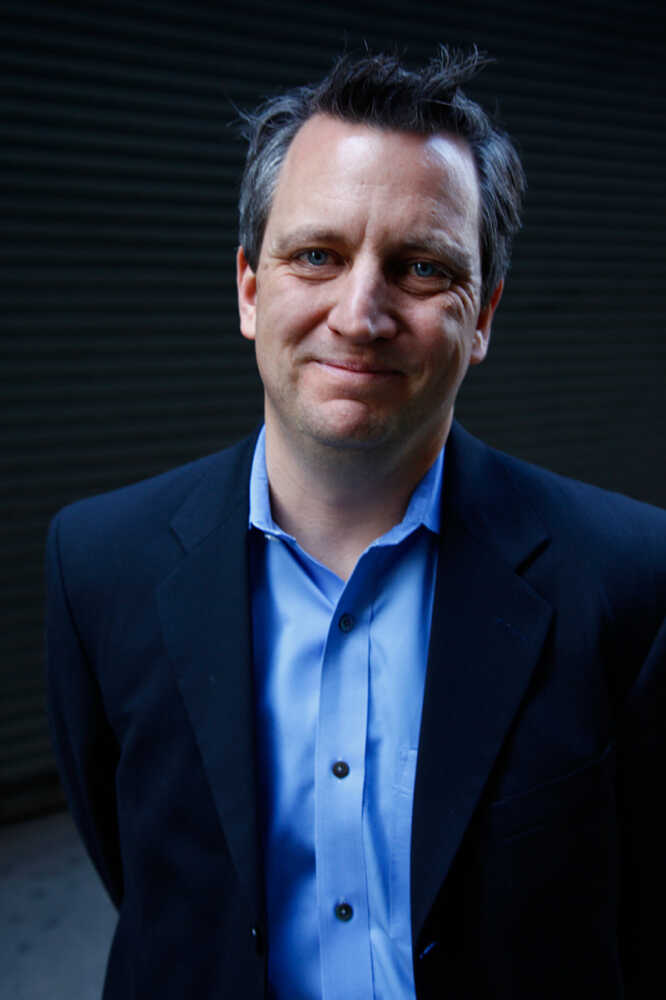 MICHAEL BRACY
Organization: Future of Music Coalition, "a national nonprofit organization that works to ensure a diverse musical culture where artists flourish, are compensated fairly for their work, and where fans can find the music they want."
What he does: Policy Director and Board Member. "I am a registered lobbyist. I also co-founded the organization eleven years ago. We're a tween."
Policy issues: Copyright law, intellectual property, digital rights, piracy, artists' compensation, health insurance for artists, media ownership, radio regulation, public and non-commercial radio, net neutrality, censorship and indecency.
Name an issue that you've worked on which has had a significant impact on the musical community: Net Neutrality. "In 2002-03, when the technology was still transitioning from dial-up, the FCC had an important decision to make: whether the Internet would be like cable TV, where carriers pick and choose what kind of content goes over the pipe, or more like a telephone, where anyone can call anyone else. We were able to mobilize hundreds of musicians and pull them into a coordinated campaign to help policy makers understand that the future structure of the Internet could really stifle nascent innovations in the music community if net neutrality protections weren't put into place. Without net neutrality, there'd be no blogosphere, no YouTube, no Internet radio, no Rhapsody and Spotify." [FMC's campaign continues as Rock the Net.]
Give us another example where you've hit some serious challenges: Low Power FM Radio legislation — the creation of low power radio stations that could fit on the FM dial between existing stations and bring more community voices to the airwaves. "It took us ten years to pass. It's amazing when you look back at a piece of legislation and realize you just spent a quarter of your life trying to pass a bill. The broadcast lobby is really powerful. They convinced Congress that these stations would create signal interference with existing stations and that Congress needed to restrict the service to small towns and rural parts of the country. It was really frustrating because the real need for low power FM is in urban markets, where there are more people and there's greater demand for licenses. After engineering studies and challenges to those studies, we were finally able to pass that legislation a year ago. Next year, there will be several hundred new low power licenses issued by the FCC."