Know Your Arts Advocates: APAP's Mario Garcia Durham
According to some estimates, there are as many as 40,000 lobbyists in Washington, D.C., but you don't even need all of your fingers to count how many work on behalf of artists and arts communities (record labels, broadcasting and other corporate interests in the entertainment industry aside). This weekend, a handful of those arts advocates, including representatives from Americans for the Arts, the Future of Music Coalition and the League of American Orchestras, convened in New York City as part of the annual conference for Association of Performing Arts Presenters. Here's what some of the tiny number of people who lobby for arts in America have been up to: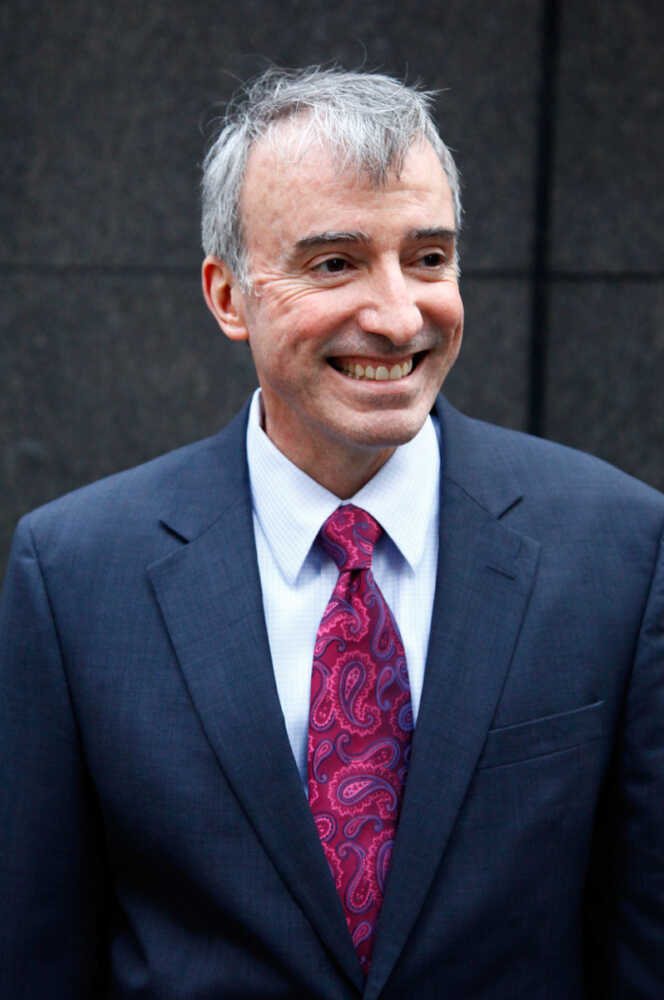 MARIO GARCIA DURHAM
Organization: The Association of Performing Arts Presenters (APAP), a "national service and advocacy organization" that represents the interests of presenters (the arts groups, venues and individuals who produce performances), artist agents and managers, students, associates, honorary life members, consultants, vendors and others who provide support for the presentation of live performance. APAP hosts an annual conference for its 1,400 members in New York City.
What he does: President & CEO, former board member. "I arrived on the job less then a hundred days ago when we were already on the short track for our conference. So it's been a little bit busy around here."
Policy issues: Foreign guest artists' visas, arts in cultural exchange, arts education, health care for artists, tax policy, government funding, white spaces.
Name an issue that you're working on which will have a significant impact on the musical community: White spaces — frequencies in between broadcast channels of the broadcast spectrum in which wireless equipment can operate. "There are certain broadcast bands that are used by performing arts centers for wireless microphones, but some of them have been sold, given away, or are in use or other purposes [in particular for unlicensed television band devices (TVBDs)]. This effects the very nuts-and-bolts work theaters are doing in their own houses. We're in discussions about how those frequencies are allocated as a member of the Performing Arts Alliance," a coalition of performing arts advocates.
Give us another example where you've hit some serious challenges: Foreign guest artists' visas. "Generally the trend has been toward improvement, but I still have individuals who tell stories of last minute delays and the inability to bring legitimate artists to this country. It's been extremely frustrating for arts organizations when they've done everything they can and have still someone held up. Sometimes it's unpredictable as to when they'll get the approval. And since many projects are planned years in advance, the timing can really put people on edge because you're not sure until it's absolutely done. I think visas will continue to be an issue because they're tied into the larger issue of national security."