Leroy 'Sugarfoot' Bonner, Frontman Of The Ohio Players, Dies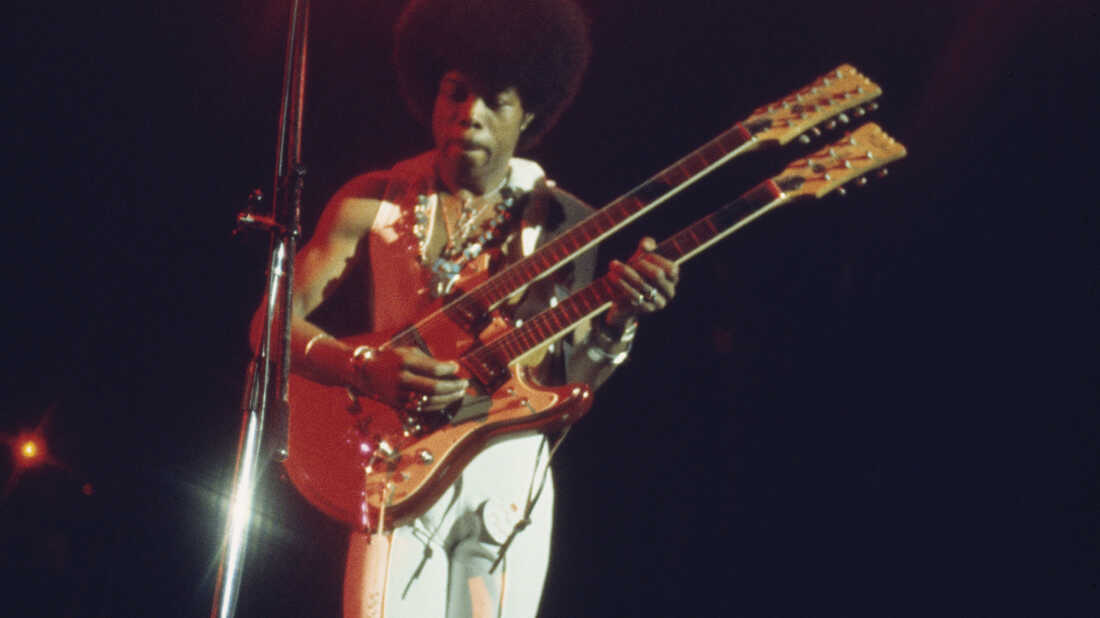 Colin Fuller/Getty Images
Leroy "Sugarfoot" Bonner, leader of the funk band the Ohio Players, has died at the age of 69. No cause of death has yet been reported.
The Ohio Players had seven Top 40 hits in the 1970s, including "Love Rollercoaster," "Fire" and "Skin Tight," and helped define a movement that included Parliament Funkadelic and Kool & the Gang. The band's success stemmed partly from Bonner's playfully commanding lead vocals and gusto.
The oldest of 14 children, Bonner ran away from home as a young teenager and played the harmonica on street corners for change. A few years before he died, he took to his Twitter the night that a documentary about his band was broadcast on television.
"I am happy doing what I love," he wrote. "This IS pure heaven. The fans out there are like family to me. Every night is like a homecoming."