IRS Hails Response To Amnesty For Offshore Accounts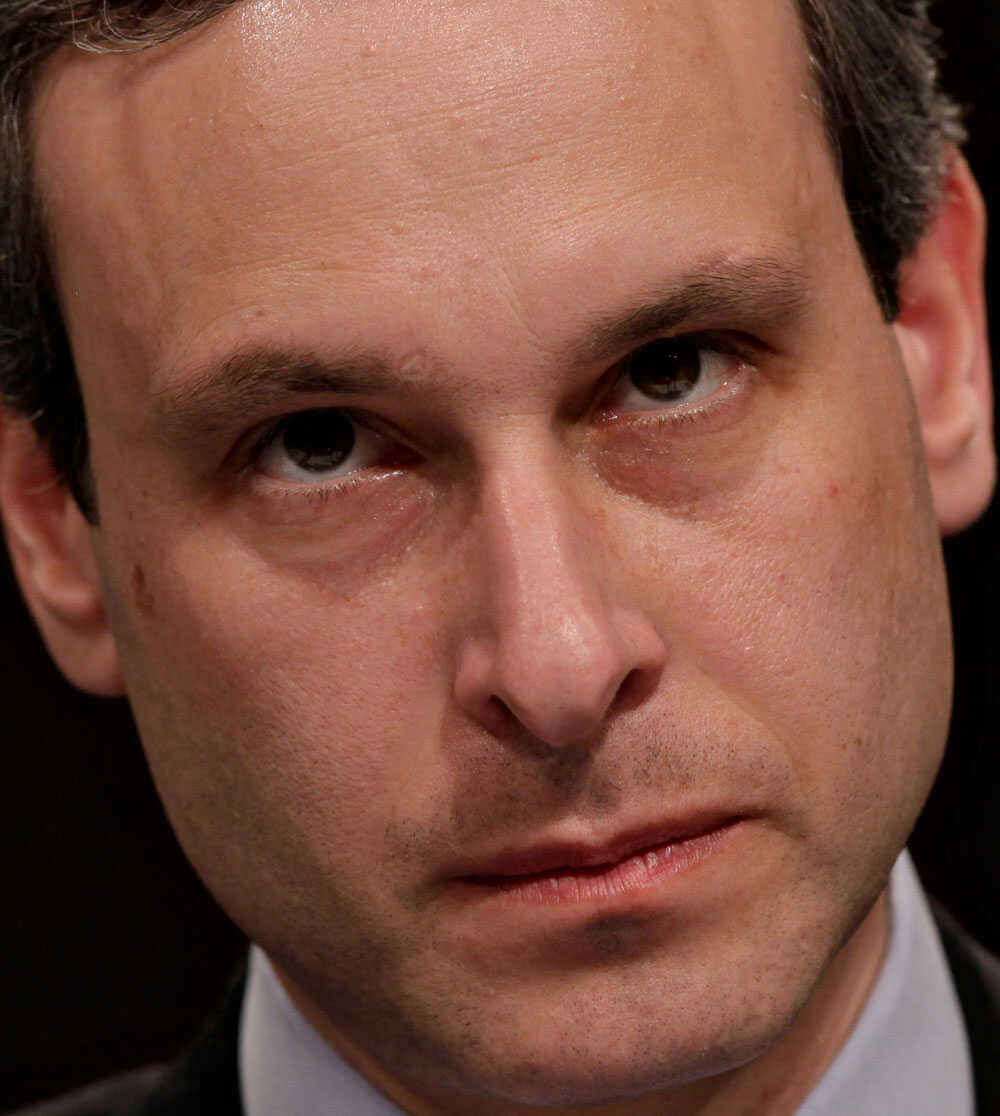 The Internal Revenue Service says more than 14,700 taxpayers fessed up and disclosed they had tried to hide money in offshore bank accounts during its recent amnesty program.
"To put it simply, this is a historic milestone for the nation's hardworking taxpayers," IRS Commissioner Douglas Shulman said on a conference call with reporters this morning. In most years, about 100 such taxpayers come forward.
Americans with foreign bank accounts had until Oct. 15 to disclose them and pay past-due taxes and penalties. In exchange, they would get amnesty from stiffer fines or criminal prosecution.
Shulman said the IRS will be collecting "billions of dollars" thanks to the program, the Associated Press reports.
Dow Jones Newswire reports Shulman also said the accounts involved were at banks in more than 70 countries.
And, Forbes writes, Shulman promises the IRS "will be scouring" the disclosures to identify financial advisers who directed clients to the tax dodges.