In Philadelphia Today, Transit Strike Tempers Series Joy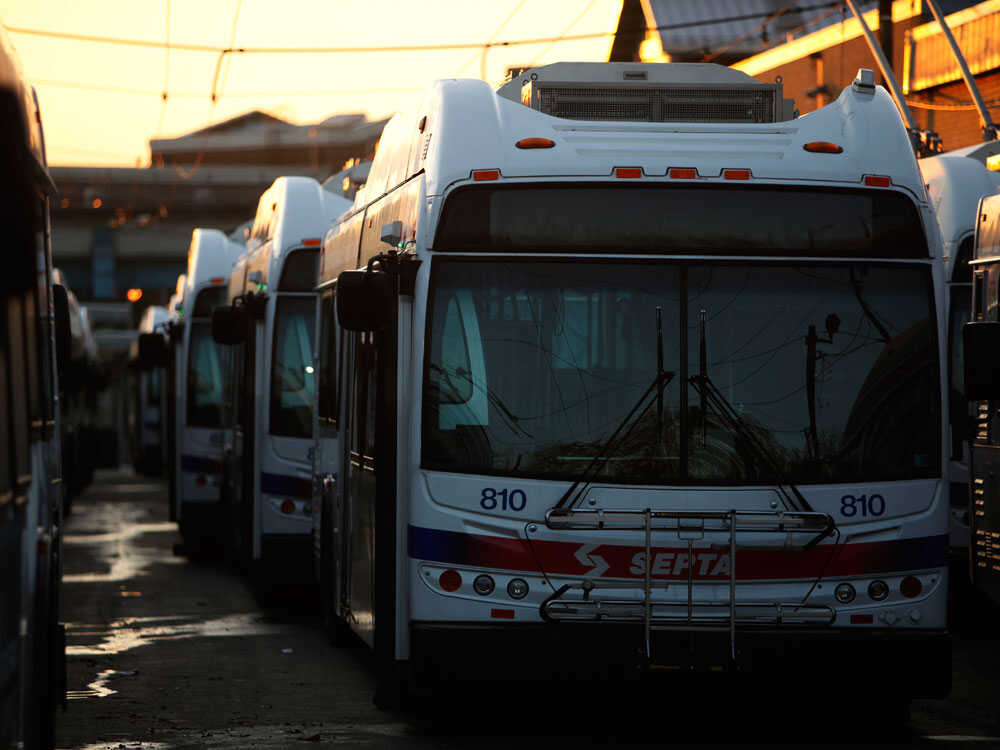 The good news for folks in Philadelphia this morning is that their Phillies won Game five of the World Series last night, 8-6, over the New York Yankees. That means the team gets to play again.
The Series resumes tomorrow night in New York, with the Yankees ahead three games to two.
The bad news for folks in Philly this morning is that the transit system's biggest union went on strike at 3 a.m. ET. As the Inquirer says, the walk out is "crippling a transit system that averages more than 928,000 trips every weekday in the city."
Sarah Whites-Koditschek of NPR member station WHYY says the strike shuts down all bus, subway and trolley services in Philadelphia. Among the major issues: Wages, naturally, and pension contributions. The transit system had offered no pay hikes for two years. The union wants 4% increases immediately.
As for the Series, here is a report on last night's game from NPR's Mike Pesca. It's introduced by Morning Edition's Steve Inskeep: